more news
Business Management Professor Honored with Empowering Women in Philanthropy Award from Inspiring Lives Magazine
Wednesday, December 12, 2018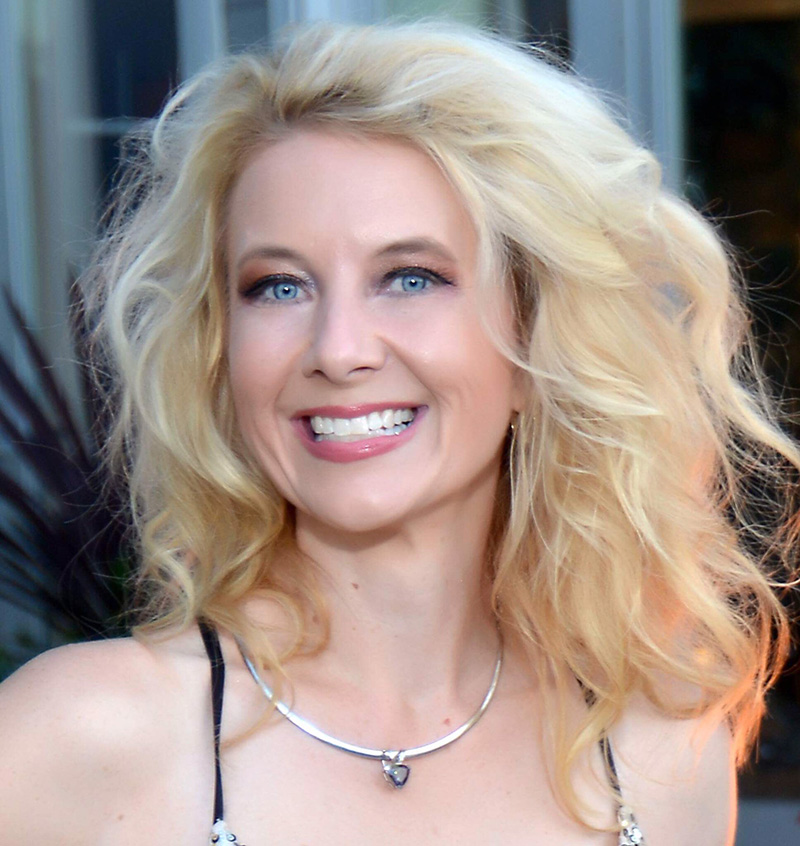 Michele L. Fyola, Ph.D., '02 '04, professor of business management in the Rowland School of Business, received the Empowering Women in Philanthropy Award from Inspiring Lives Magazine.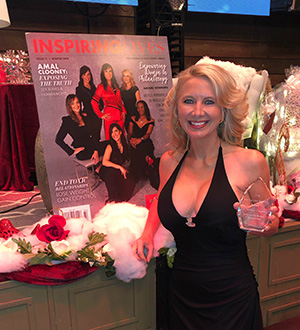 At a Dec. 7 ceremony in Pittsburgh, Langbein and four other women received awards for their service in volunteering, raising money and other charity work. Fyola has helped dozens of charities throughout the past year. She also volunteers to help small businesses with promotional activities.
The cover story of the spring issue of Inspiring Lives Magazine will feature Fyola and the four other winners.
Fyola currently teaches the following undergraduate and graduate business courses at Point Park University.
Business Ethics/Ethical Leadership
Ethical Leadership and Sustainable Organizations (MBA program)
Organizational Behavior
Quantitative Methods/Management Science
More About: Rowland School of Business, Pittsburgh, faculty