more news
Career Workshop: From Academia to Theatre
Wednesday, September 28, 2011
SAEM Program Hosts "A Career in Theatre" Workshop with Tom Miller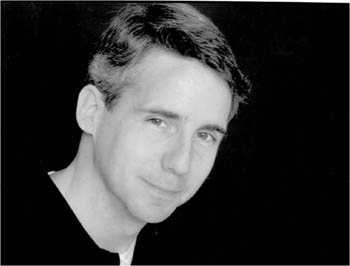 Tom Miller, director of outreach and career development at the
Actors' Equity Association


The sport, arts and entertainment management program at Point Park University will host a networking event and workshop titled "A Career in Theatre: A Practical Guide to the Business and the Role of Actors' Equity" on Tuesday, Oct. 4 in the Lawrence Hall Ballroom. Networking begins at 4:45 p.m. followed by a workshop from 5 to 6 p.m.

The workshop will feature guest speaker Tom Miller, director of outreach and career development for the Actors' Equity Association. Miller will talk to students about easing the transition from an academic environment to a professional career in the theatre industry. Some of the topics he will discuss include:
Fundamental contractual terms and benefits
Insight into balancing artistic and business mindsets
Negotiating skills
Record keeping
Networking
SAEM majors are required to attend this workshop, which is open to all Point Park University students. Conservatory of Performing Arts students, including those majoring in cinema production, are also encouraged to attend. For more information about the workshop, contact Teresa Gregory, SAEM instructor and professional in residence, at tgregory@pointpark.edu.