more news
Graduate Business Professor Presents at Fourth International Space Arts Workshop
Thursday, May 30, 2013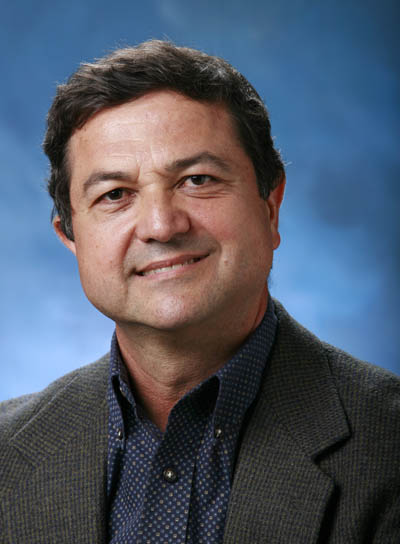 Dimitris Kraniou, Ph.D., recently co-presented with Richard Lowenberg, cultural/network activist and director of 1st-Mile Institute, on the topic "Economics/Exonomics and Outer Space" at the ISAW4: Fourth International Space Arts Workshop, hosted by Taksha University and Taksha Institute for Space Arts.
Chair of the Department of Global Management and Organization and professor of international economics and global management, Kraniou teaches a special topics course on extraterrestrial issues.

He also was recently featured on WESA 90.5's Essential Pittsburgh show for a live interview on "Exploiting Extraterrestrial Resources: Economic and Legal Issues in Outer Space."
Learn More
For information about the graduate programs in the School of Business, visit the M.B.A. and M.A. in organizational leadership pages.
More About: Rowland School of Business, faculty, faculty presentation, M.B.A.