more news
Point Park's Accelerated Business Program Now Offering Evening Class Schedule
Thursday, July 18, 2013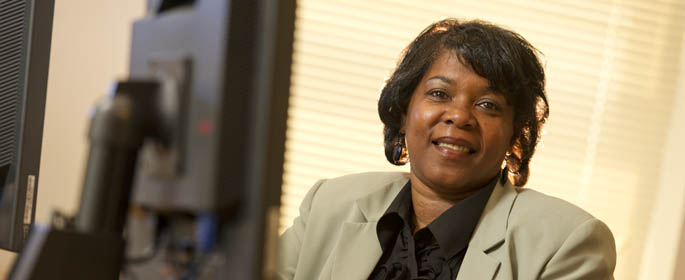 Point Park University's undergraduate accelerated business degree program is now being offered in an evening-only class format.
Building on an associate's degree or 60 previously earned credits, Point Park's accelerated business Bachelor of Science program can be completed in two years through either a Saturday-only or an evening-only class schedule. Courses in the program are offered in a seven-week format and include a hybrid of traditional and online classes.
"The accelerated business evening program is a great option for people working in the city who would like to attend classes after work in the evenings," explained Misty Williams, admissions counselor for the Office of Graduate and Adult Enrollment.
The director of the accelerated business program is Robert Skertich, Ph.D. For more information on the program, visit the accelerated business degree page.