more news
Professor Maharaja Presents on Business of Health Care to Medical Students
Tuesday, July 2, 2013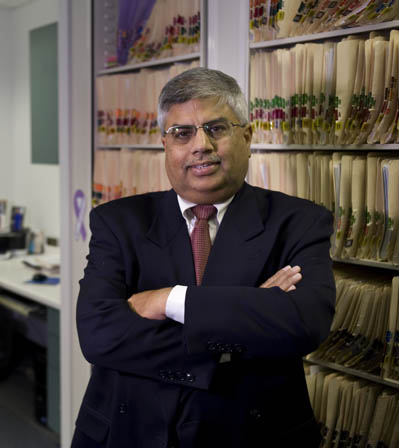 Chatham University recently welcomed Archish Maharaja, Ed.D., assistant professor and director of Point Park University's M.B.A. program, to present to its physician assistant students on "The Business of Health Care."
Maharaja discussed various hot topics in the health care industry including ethics, economics, quality assurance and information technology. Following the presentation, students engaged in an extensive question and answer period with Maharaja.
Learn More
Learn about the health systems management concentration available within the M.B.A. program at Point Park University.
More About: faculty, M.B.A., faculty presentation