more news
Professor Presents on Social Entrepreneurship and Global Leadership
Tuesday, December 23, 2014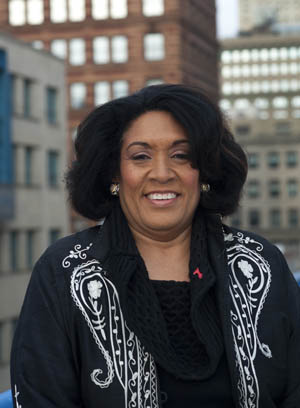 Talbott

Jamesena Talbott, D.M., professor of organizational leadership for Point Park University's School of Business, presented this fall semester at the 16th Annual International Leadership Association Global Conference in San Diego, Calif.

This year's conference focused on "Conscious Leading for Global Change: Emergence of our Collective Realities." Talbott's presentation was titled "Social Entrepreneurs - Leaders Spanning Boundaries."

Last spring, Talbott also spoke about global leadership, along with Helena Knorr, Ph.D., associate professor of organizational leadership, at the Emerging Leaders seminar held on campus hosted by the Master of Arts in organizational leadership program.

The seminar featured workshops for alumni and students and was facilitated by Helen Sobehart, D.A., associate vice president for graduate education, Marsha Tongel, Ph.D., Point Park adjunct instructor and president of Tongel Consulting Group, Inc. and Dina Clark, senior director of the YWCA Greater Pittsburgh Center for Race and Gender Equity.
More Information
M.A. in organizational leadership
Graduate admission
Request information
Apply online
More About: faculty presentation, Rowland School of Business, faculty, M.A. in leadership