more news
Professor Speaks on Fiduciary Ethics at Association Meeting
Friday, March 28, 2014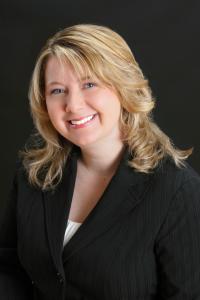 Michele Langbein, Ph.D., associate professor in the Point Park School of Business, presented "Ethical Shades of Gray and Our Fiduciary Duty" at the March 19 meeting of the Institute of Management Accountants (IMA) Pittsburgh chapter. The event was held at The Rivers Club in Downtown Pittsburgh.
The IMA provides global leadership in education, certification and practice of management accounting and financial management. Members range from management accountants and financial management professionals just beginning their careers to presidents and CFOs of major corporations.
The IMA offers valuable networking opportunities for students. Interested individuals should contact IMA Global representative Cary Efaw at efaw@zoominternet.net.
Learn More
Explore the accounting degree programs available within the School of Business at Point Park.
More About: faculty presentation, Rowland School of Business, accounting, faculty