more news
Public Administration Program First in Pa to be Recognized by the U.S. Fire Administration
Wednesday, January 16, 2013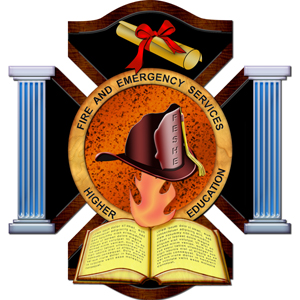 The public administration program at Point Park University is the first institution in Pennsylvania - and one of only 13 colleges and universities nationwide - to be recognized by the U.S. Fire Administration for its bachelor's degree concentrations in fire service administration and emergency medical services administration.
Point Park's public administration program earned this recognition by demonstrating a commitment to the nationally recognized Fire and Emergency Services Higher Education Model Curriculum of standardized professional development education criteria. This model concentrates on degree programs that emphasize firefighting response, fire prevention, fire administration and emergency medical services management.
"The FESHE program model is designed to integrate education with training, certification and experience to build stronger fire and emergency services leaders," explained Robert Skertich, Ph.D., assistant professor of public administration and director of non-traditional programs in the School of Business at Point Park.
"Experienced fire and EMS personnel have great training and certification pathways to develop their technical, life-saving skills. But it takes more than a being a good paramedic or firefighter to lead your agency - you need an understanding of law and finance and personnel. Point Park is uniquely suited to add a solid public administration education to meet the needs of our public safety leaders so they can meet the needs of their communities," added Skertich.
As an entity of the Department of Homeland Security's Federal Emergency Management Agency, the mission of the U.S. Fire Administration is to provide national leadership to foster a solid foundation for fire and emergency services stakeholders in prevention, preparedness and response.
More About: public administration, fire service administration