more news
SAEM Professor Ed Traversari Helps Curb Local Hunger with Musically Fed
Monday, October 11, 2021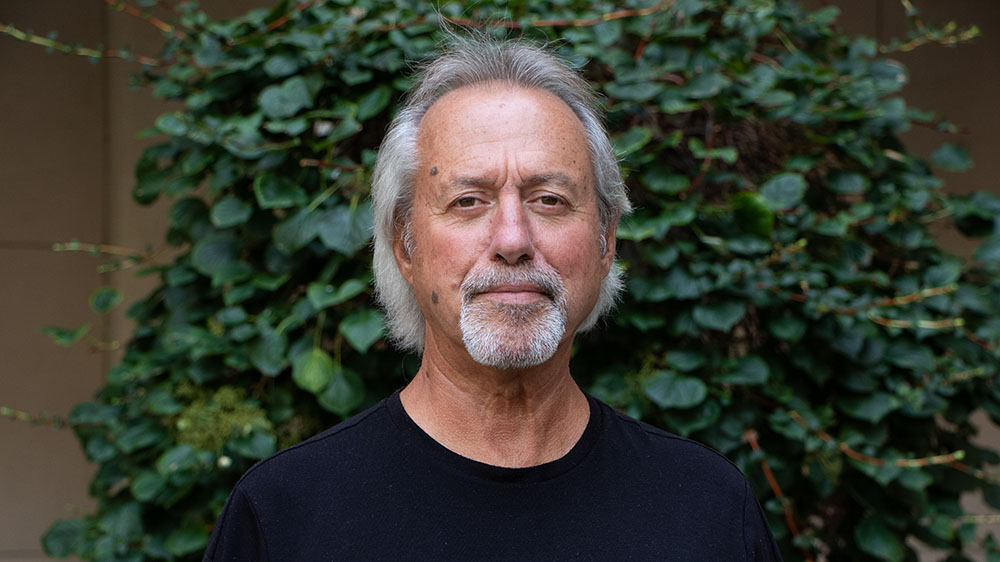 "We are a community that helps each other, and Ed is the true epitome of that."
Maria Brunner, founder, Musically Fed
When The Rolling Stones came to Pittsburgh in early October, the legendary rock group brought along their village of helpers who make their electrifying shows happen. That included their caterer from Boston, tasked with feeding the band and many crews working behind-the-scenes. 
But what becomes of the trays of breakfast, lunch and dinner that go uneaten amid the organized chaos of preparing for and delivering the big show?
In Pittsburgh's case, it fed locals in need. 
Ed Traversari, sports, arts and entertainment management professor, volunteered his time with Musically Fed to deliver leftover food to those in need during the Stones' Pittsburgh engagement. Musically Fed is a nonprofit that collaborates with artists, promoters, management and venues nationwide to donate unused backstage meals to community organizations that feed the homeless, hungry and food insecure. 
"We are a community that helps each other, and Ed is the true epitome of that," said Maria Brunner, founder of Musically Fed. "Because of him, we were able to provide 282 meals to the food insecure in Pittsburgh. That means one person effectively made this happen, and it was him."
Traversari has known Brunner for several years, as they are both industry veterans and have worked together to bring students to the PollStar Live! Conference, the music industry's largest conference in the U.S. Brunner is also a professor, so the pair have a shared interest in raising up its next generation of leaders. 
In addition to the Stones, Musically Fed is working with the Dierks Bentley and Zac Brown Band tours to ensure that in each city they appear in, groups that are food insecure receive the tours' leftover catering.
"I think that is unheard of in any other industry," Brunner said. 
Traversari previously volunteered with Musically Fed when Elton John brought his Farewell Yellow Brick Road Tour to PPG Paints Arena in Oct. 2018, delivering food in the Hill District of Pittsburgh.
Cheeseburgers, chicken, mashed potatoes, corn, cole slaw, soups and salad fixings were among the foods that Traversari drove to the Light of Life Mission on the North Shore and the Veterans Leadership Program in the Strip District during the Stones' Steel City stint. For three days, Traversari would head backstage at Heinz Field, meet with the caterer to round up the day's leftover meals, load up his SUV and deliver the food.
Like many of his experiences in the industry, Traversari's work with Musically Fed has become a discussion point in his classes. He uses it as an example of how people in various roles can work together to accomplish goals beyond the big show. Among SAEM students and alumni, Traversari is known for his ability to connect coursework content to real-world examples.
"I can take my more than 46 years of experience and share it with them," he said. 
Learn more about Traversari's background and teaching style in the video below:
More About: sports, arts and entertainment management, Rowland School of Business, PPG Paints Arena, faculty