more news
SAEM Professor Presents at Arts Administration Conference in Montreal
Wednesday, June 4, 2014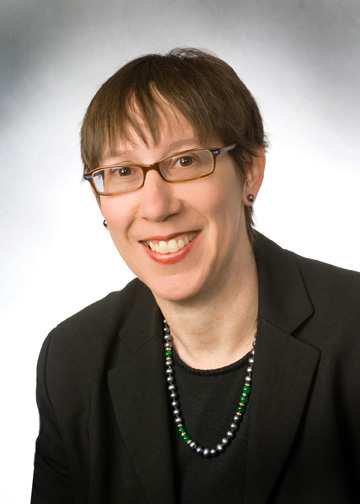 Teresa Gregory, M.F.A., C.F.R.E., assistant professor of sports, arts and entertainment management at Point Park University, co-presented "Community Connections: Learning Through Collaboration" May 30 at the Association of Arts Administration Educators 2014 Annual Conference in Montreal, Quebec.
The Association of Arts Administration Educators is an international organization incorporated as a nonprofit institution within the United States. Its mission is to represent college and university graduate and undergraduate programs in arts administration, encompassing training in the management of visual, performing, literary, media, cultural and arts service organizations.
In addition to teaching, Gregory has her own consulting firm, Pinnacle Fundraising Consultants, LLC., which provides strategic guidance and creative services to nonprofit organizations including assistance with fundraising (particularly government grant seeking), organizational development and technology solutions. Gregory also has been a part of leadership teams on campaigns ranging in size from $200,000 to $40 million for a wide variety of organizations.
Learn More
Check out the SAEM faculty in the sports, arts and entertainment management department at Point Park.
More About: faculty, sports, arts and entertainment management, faculty presentation