more news
April Friges Displays Work at Local Exhibit
Friday, February 21, 2014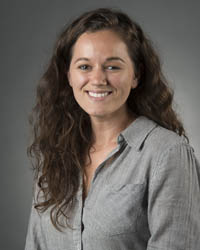 Assistant Professor of Photography, April Friges, is one of 11 artists to display her work at an exhibit in Sewickley.
"Pop Explosion: the Artist and Popular Culture," is on display through March 29 at Sweetwater Center for the Arts. The exhibit is free and open to the public.
Friges, an award-winning photographer, joined the School of Communication in fall 2013.
Read Friges' faculty Q&A to learn more about her professional experience and her teaching style.
Learn More
Explore the photography and photojournalism programs at Point Park University.
More About: faculty