more news
Behind the Lens with Ben Schonberger, Instructor of Photography at Point Park
Tuesday, February 7, 2017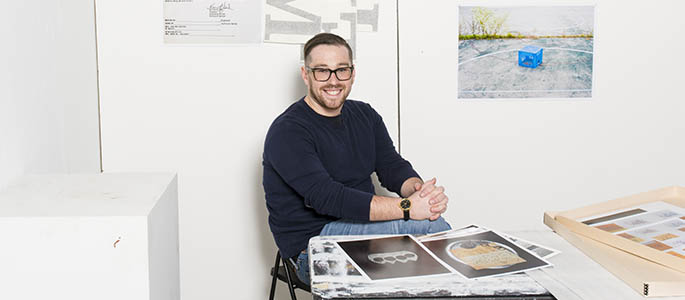 Ben Schonberger, M.F.A., joined the faculty in the School of Communication as an instructor of photography in Fall 2016. Schonberger's work examines multiple systems that explore how identity is constructed and catalogued. Focusing primarily on masculine archetypes, Schonberger's work is designed to address the complexities around narrative, reference and faith.
What classes do you teach?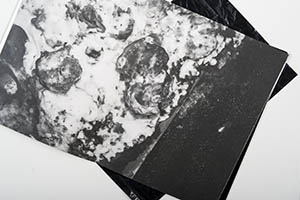 Detroit Shoreway
I teach a wide range of lens-based courses within the photography program, including:
Advanced Photography
Self-Publishing: The Photobook
Black and White Photography I
Black and White Photography II
Commercial and Editorial Photography
Constructed Still-Life Photography
Intro to Digital Photography
What have you enjoyed most about teaching at Point Park?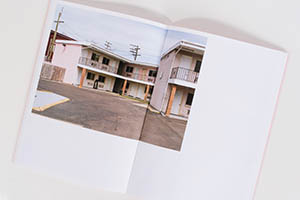 Hammer
The students. My students are socially aware and extremely hard-working. I think Pittsburgh as a place has a lot to do with it. Not everyone can just come Downtown and keep up. My classes move fast and the expectations are high. The students are always up for a challenge and the opportunity to take a risk when the bar is raised. I love that.
What types of projects can students expect to work on in your classes?
My projects are designed to engage students with tools, software, processes and research. Most projects also have a conceptual element that requires you to think about how formal and intellectual problems can be solved in a successful way. The projects all go through a critique process where the students discuss with each other how the work ultimately functions as an artwork.
What inspires you in the classroom?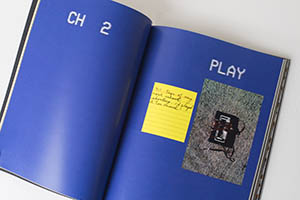 Beautiful Pig
I get inspired when the artwork is good and when the students are working hard. This happens when the tools are utilized properly and the students can use them to realize ideas and produce interesting artwork.
What is your advice for students interested in pursuing a photography major at Point Park?
Come visit our program and make a connection! Tour the facilities and meet our students. Our program is a tight community of people with common goals. We support each other and work together. Also look at art and look at it often. Ask yourself if you want to learn a visual language.
Is there anything else you would like to add?
Be sure to check out the Photography Collective Instagram for information regarding events and everything Point Park photography.
Learn More About Point Park's Photography Program
School of Communication | Photography | Center for Media Innovation | Request information
More About: Downtown Pittsburgh, faculty, photojournalism, School of Communication, photography