more news
Point Park News Service Welcomes Jennifer Steil
Friday, August 21, 2015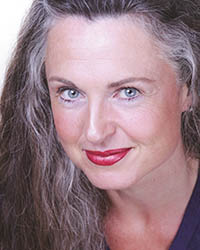 Award-winning author and journalist Jennifer Steil presents "From truth-telling to tall tales: How to tell a story people will believe," Aug. 27 at 3 p.m.
Following her presentation, Steil will hold a question-and-answer session with students and sign copies of her latest book, The Ambassador's Wife.
The event is sponsored by the Point Park News Service and will be held in the JVH Auditorium.
The public is invited at no charge. Register online to attend.
Learn More
The Point Park News Service, operated in partnership with Trib Total Media, makes it possible for students to publish their work in professional media outlets starting from their first day of class.