more news
Professor Bill Moushey Teaches Real-World Journalism at Point Park
Wednesday, May 28, 2014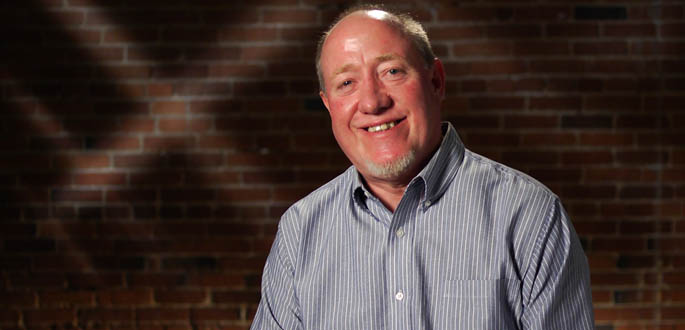 Professor Bill Moushey studied Journalism at Kent State University and Criminal Justice Administration at Point Park University - earning a Bachelor of Arts and a Master of Science. He worked for 36 years as a broadcast and newspaper journalist, documenting a wide range of abuses in the criminal justice system and elsewhere.
What courses do you teach?
At Point Park, I teach writing and real-world journalism. I teach everything from introduction to journalism - to mold the minds of our undergraduate students - to teaching graduate courses. I'm an investigative reporter by trade and I really enjoy teaching it.
What led you to pursue a career in journalism?
I got into journalism because I didn't want to work. Journalism has always been fun and I've never felt like I've worked one day in my life.
How do you incorporate your real-world experience into the classes you teach?
I've never learned journalism in a book. While there are some things that we can learn in books, at Point Park we are hard core, real world all the time.
Point Park is located in the heart of a city and we take our reporting to the streets to find real-world stories on real-world things.
What types of hands-on opportunities do students have in your classes?
Every class that I teach has requirements where my students write and report, but they also publish their work. We have a wide assortment of publication opportunities and we have a great city to find things in - it's a great place to build a portfolio.
Why do you like teaching at Point Park?
The students have many obstacles in front of them and I like to watch them overcome them and achieve greatness.
What inspires you the most in the classroom?
I love watching young people get better. There's nothing better than that to me. I love watching people develop and that's one of the things that makes my job fun.
More About: journalism, faculty