more news
Dance alum performs this week at Benedum in 'Shen Yun 2012'
Wednesday, February 15, 2012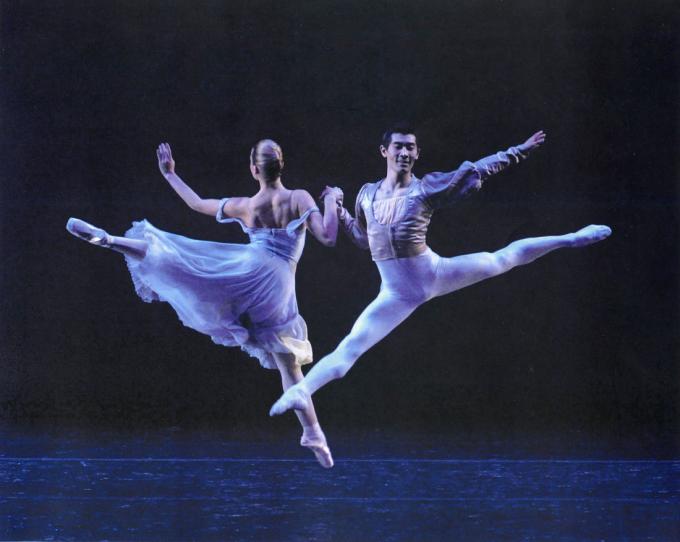 As a student at Point Park University, Seongho Cha performed with Ashley Walton in Lisa de Ribere's "Eau de Vie"
Seongho Cha, a 2006 graduate of Point Park University's dance program, will be performing with the international company of Shen Yun 2012, the classical Chinese dance and musical experience, at the Benedum Center in Pittsburgh Feb. 15-16.
Seongho Cha has been the recipient of numerous honors, including second place at the 2009 NTDTV International Chinese Classical Dance Competition and a gold medal at the National Ballet Competition of Korea. Cha was born in South Korea. He has been dancing with Shen Yun as a principal dancer since 2008.
Performances of Shen Yun 2012 will be at 7:30 p.m. on Feb. 15-16. For ticket information, visit trustarts.org.
Read Cha's Shen Yen artist profile. Watch a video of Cha produced by Anaheim Ballet, where he was a principal dancer.