more news
Cinema Arts Instructor Diana Stoughton Receives Oscar Nomination for Her Work on "Ma Rainey's Black Bottom"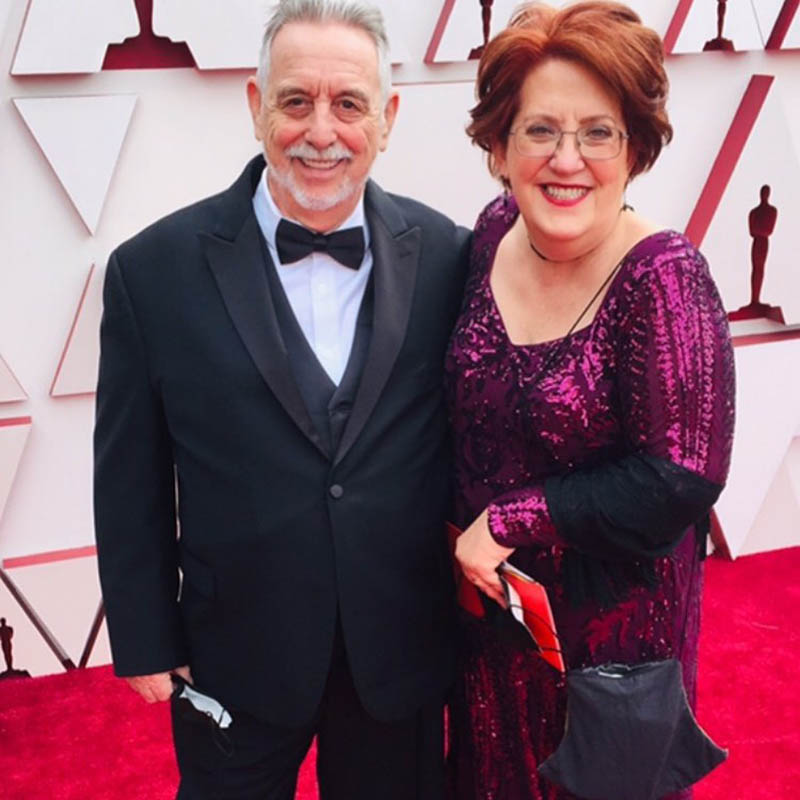 "The production class [at Point Point] is a very practical experience. We try to expose the students to the tools used in the industry."
Diana Stoughton, Cinema Arts Instructor
Diana Stoughton is a part-time instructor for the cinema arts department in the Conservatory of Performing Arts. In the Q&A below, Stoughton highlights her career path, recent Oscar nomination and offers advice to prospective students.
Briefly highlight your career path.
A B.F.A. in theatre from Virginia Commonwealth University led to three years doing props for Pittsburgh Public Theater and Pittsburgh Civic Light Opera. From there, a George Romero movie and the rest is history.
How do you incorporate your professional experience into the classes you teach at Point Park University?
The production class is a very practical experience. We try to expose the students to the tools used in the industry. Since there is no track for design in the cinema department, this is often their first exposure to who a designer is and what they do. I try to keep it real where I can.
Tell us about your role as a set decorator on Ma Rainey's Black Bottom.
The designer, Mark Ricker, hired two decorators, partially due to having a short prep. I have known the other decorator, Karen O'Hara, since being her assistant on Silence of the Lambs. It was a perfect fit. I know the sources and love doing period films. She is unrelentless in her attention to detail. Together we were able to dive deep into the research and divide and conquer.
What does it mean to you to be honored with an Oscar nomination for your recent work?
It feels like a nod to 30+ years of filmmaking. And a real joy that it is an August Wilson piece. Many of the crew have a theatre background. The circle feels complete. 
What advice do you have for prospective cinema arts students?
Remember, the people you are working with today are going to be a part of your world for the rest of your career. Do them right. I still know where some of my college classmates are working. You live or fail on your crew and your contacts.
Is there anything else you would like to add?
The hours are long and the only real reward is how you feel when they yell cut. Choose carefully. Be brave.
More About: cinema arts, cinema production, screenwriting, faculty, Conservatory of Performing Arts