more news
Nicky Snyder Supports Students and Faculty as Assistant to the Chair of the Department of Cinema Arts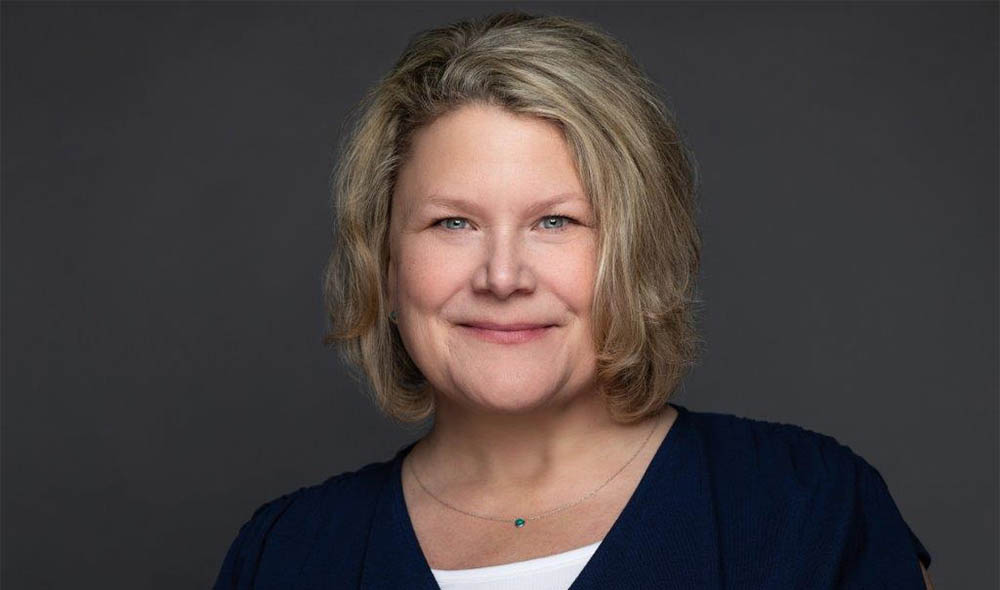 Highlight your professional background and what attracted you to work at Point Park University?
I have worked in the higher education arena for over a decade and also worked for Carnegie Museum of Art. I was attracted to Point Park because I wanted to work with creators, and movies are my life!
In what ways do you support our students as assistant to the chair of the Department of Cinema Arts?
I untie the knots that can occur from time-to-time and I disseminate information to them on the regular.
Tell us about how your role supports our faculty and staff?
My role supports the faculty and staff because I am the person they can come to when they have a question about the department.
What are some of the distinctive advantages for cinema arts majors at Point Park?
I think the fact that students are working with equipment and also substantial software in their first year is the biggest advantage.
What advice do you have for students considering applying to Point Park's cinema arts program?
When you get here, get involved and participate in all of the activities.
What are some of your favorite spots in Downtown Pittsburgh you would suggest students check out?
I think the Pittsburgh Cultural Trust's Gallery Crawl is exceptional!
Is there anything else you'd like to add?
Pittsburgh has AMAZING art galleries and outdoor festivals in the fall. 
Cinema Arts Student Work
More About: cinema production, Conservatory of Performing Arts, cinema arts, animation, screenwriting