more news
Summer 2021: Point Park University Offering 15% Discount on Tuition Costs for On-Ground Undergraduate Courses
Wednesday, March 24, 2021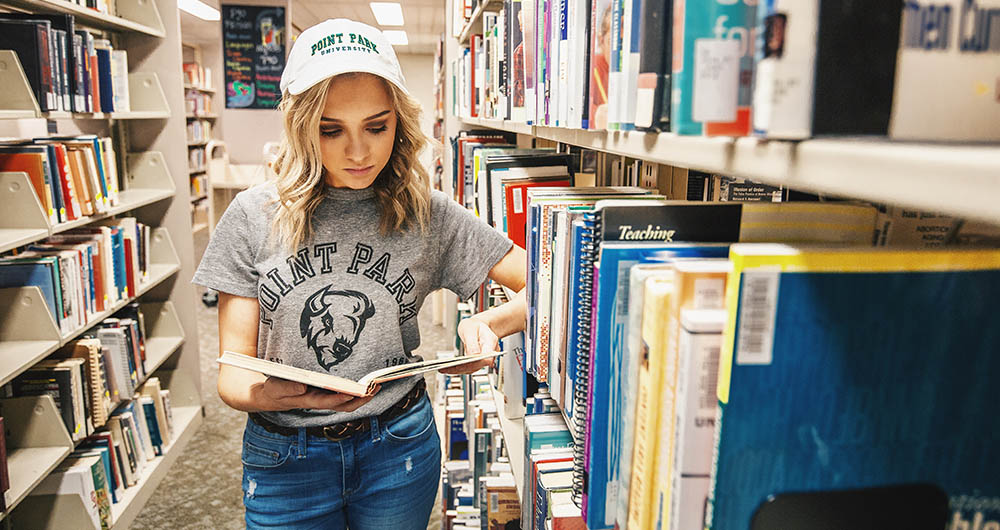 Discount for On-Ground Undergraduate Summer 2021 Courses
Point Park University is offering a 15% discount on tuition costs for on-ground undergraduate courses this summer. 
Students taking on-ground undergraduate classes will pay $776 per credit, plus fees — a savings of $137 per credit. Students enrolled in Conservatory of Performing Arts classes will pay $1000 per credit, plus fees — a savings of $177 per credit. 
Take Summer Classes and Get Ahead
Point Park welcomes all students to our summer sessions:
Current students that want to save money and time by taking classes
Students enrolled at other universities who want to transfer credits back to their schools
Newly admitted students who want to get a jump start on their college career 
Enroll for a Summer Session
We offer a variety of courses, including general core requirements, major and minor classes and electives. As an added benefit, Point Park also offers discounted online undergraduate courses, summer internships and/or co-ops. 
Visit www.PointPark.edu/ThinkSummer for additional information and enroll for a summer session at Point Park. 
More About: School of Communication, Rowland School of Business, Conservatory of Performing Arts, School of Education, Downtown Pittsburgh, School of Arts and Sciences