more news
Point Park University Student Wins $10K Grant from Advancing Black Arts in Pittsburgh from the Pittsburgh Foundation
Wednesday, July 21, 2021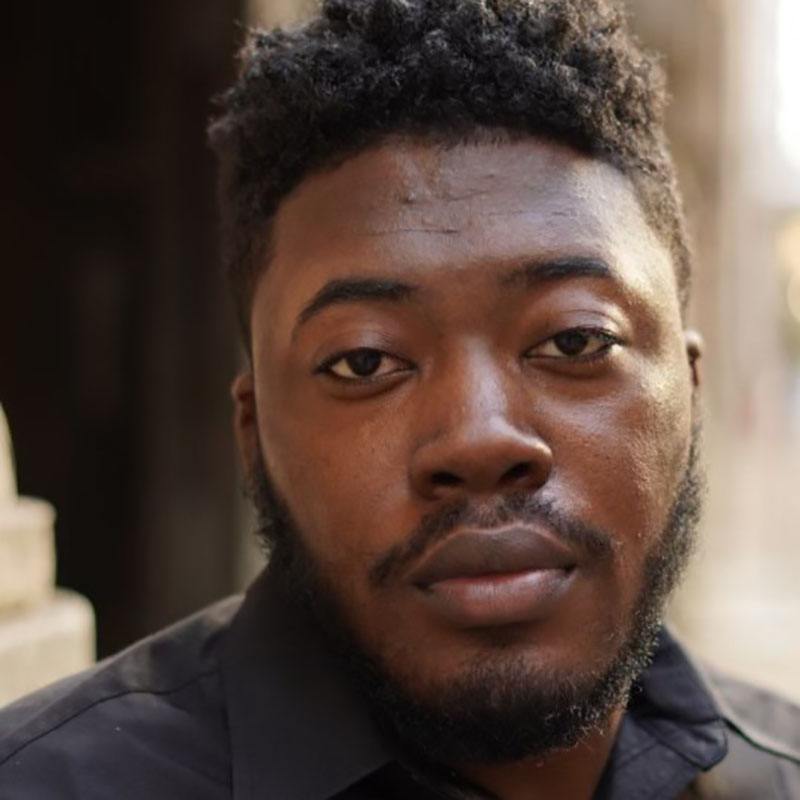 Point Park University student Zachariah M. Washington received a $10,000 grant from the Pittsburgh Foundation to help realize his dream of opening an all-Black performing arts academy.
The Advancing Black Arts in Pittsburgh: Above Ground Railroad grant is a joint grant-making program managed through a partnership between The Heinz Endowments and The Pittsburgh Foundation.  The program was intentionally designed to enhance the support made available to artists and arts organizations that have historically been under-resourced, with preference given to Black artists and Black-led organizations. Its grantees are artists, programs and organizations that advance the art of the African diaspora.
Washington, a 19-year-old sports, arts and entertainment management (SAEM) and theatre arts double major at Point Park, will graduate in 2023. A native of Austin, Texas, Washington hopes to obtain his Master of Fine Arts after graduation, with the eventual goal of directing and producing on Broadway. Washington is co-producer with three other SAEM students of And So We Walked, a student-led production that will be presented as part of the Pittsburgh Playhouse season in the fall. 
"I have met a lot of inspiring and talented people along my journey that has helped me get to where I am today, but my mentors at the Playhouse and SAEM faculty have been amazing," said Washington. In his application for the grant, Washington explained his concept for an all-Black performing arts academic that would be, "a safe haven of learning and discovery for those artists looking to get into the performing arts industry to become the next great generation of artists." 
"We are thrilled for Zack to be recognized by the Pittsburgh Foundation through its Advancing Black Arts in Pittsburgh grant program. His hard work and dedication to an idea of advocating for young artists of color is inspiring," said Garfield Lemonius, acting dean and artistic director of the Conservatory of Performing Arts and artistic director of the Pittsburgh Playhouse.
More About: Pittsburgh Playhouse, theatre, faculty, sports, arts and entertainment management, Rowland School of Business, Pittsburgh, success story, Conservatory of Performing Arts, theatre arts