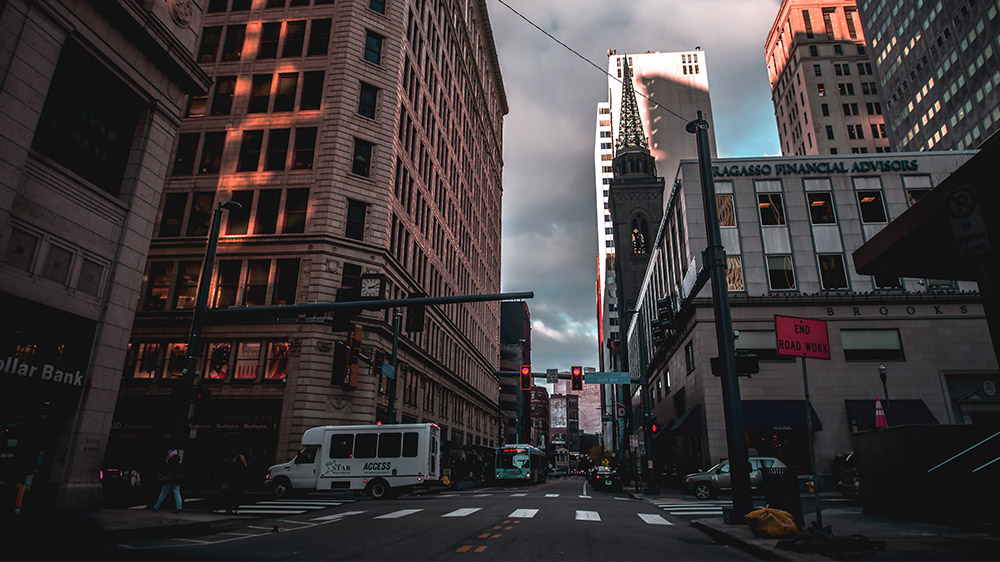 Note: The information provided on these web pages is for use as a resource only. Point Park University does not solicit, select, promote or investigate rental property. The University assumes no responsibility or liability for the personal safety of student renters, loss or damage to personal property, or the arbitration of disputes between students and property owner(s). No legal advice is provided.
Finding the right place for you
Questions to ask the landlord: A key starting point to any search is to find out what to ask.
Things to learn about the facility, locale and amenities: Cover all bases and leave no stone unturned.
Safety and security: You cannot put a price on your safety. Make sure you're aware of what your area/facility/building offers.
Before you sign a lease
Understand your responsibilities: Landlords and tenants are opposite sides of the same coin. Each accepts certain obligations either stipulated by law or specified by lease. Whether you are a landlord or a tenant, you should know your responsibilities and those of your lessor or lessee.
Understand your lease: You are getting ready to sign a LEGALLY BINDING contract that can impact not only you, but also anyone who co-signs on your behalf.
Protect yourself (and your stuff!): Familiarize yourself with renter's insurance and make sure your belongings are protected for the unexpected.
Engaging in your community
Every Pittsburgh neighborhood has an identity of its own. Embrace your community and become an active citizen by learning about the various organizations and activities that are unique to your new neighborhood.