Student Activities, Involvement and Leadership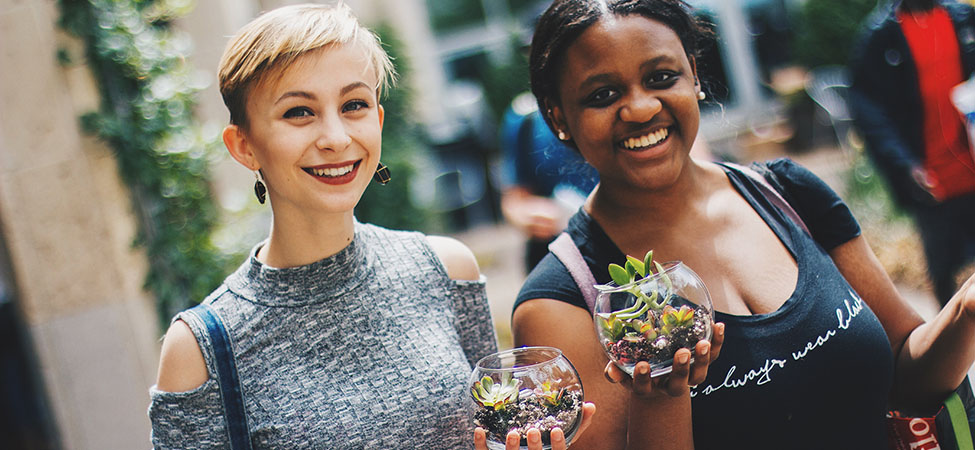 Mission Statement
The mission of the Office of Student Activities, Involvement, and Leadership (SAIL) is to provide an opportunity for students to connect to the campus community, develop their leadership abilities, and create meaningful college experiences through on and off campus programs, student organization involvement, and intentional leadership initiatives.

SAIL Learning Outcomes
Build a sense of university community through involvement in student organizations.
Produce social, cultural, educational, and civic programs through the Campus Activities Board.
Create student leadership roles and experiences to assist students in developing marketable skills and abilities.
Simplify processes for student organizations to ensure a thriving and active campus.
Develop a Campus Activities Board experience tailored to student growth and development of interpersonal skills and critical thinking habits.
Learn more about our involvement opportunities!



Check out our upcoming events here.
 
Shopping Shuttles
The Office of Student Activities, Involvement and Leadership sponsors Point Park University shuttles to stores for students' shopping needs. This shuttle will run on selected Sundays each semester during the academic year. The shuttle route will go to destinations in East Liberty such as Trader Joe's, Giant Eagle, Whole Foods and Target. Due to city construction, there may be delays to service. If you're waiting for a shuttle, please check the Shuttle Tracker or download the app to find out real time shuttle locations and estimated time of returns and departures.
The shuttle will loop between campus and East Liberty. The first shuttle departs campus at 10 a.m. from the Student Center Shuttle Lot. There will be continual looping service provided, but could be delayed based on traffic from construction. The last return shuttle departs from Trader Joe's at 4 p.m..
Point Park offers other shuttles for students. Please visit the Transportation page to view other shuttle services offered.