Office of Student Affairs
Student Support Programs, Activities and Organizations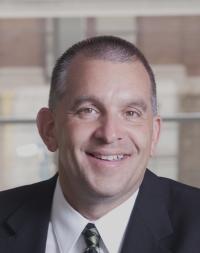 Welcome to the Office of Student Affairs at Point Park University!
At Point Park University student learning continues, even after class ends. The Office of Student Affairs is dedicated to meeting the multi-faceted, co-curricular, and non-academic needs of our students. Covering a broad spectrum of support programs, activities, and organizations, the Office of Student Affairs provides services which address the career, cultural, health, recreational, social, and spiritual needs of our diverse student population. These services comprise an integral part of university life and are available to all Point Park University students. 
We offer many opportunities for students to become involved and interact with our unique urban campus community as well as the City of Pittsburgh and the surrounding region. Please take some time to learn about the opportunities, resources and supports that are provided to all Point Park students by exploring our web pages and connecting with staff members for more information.
Sincerely,
Keith A. Paylo
Vice President of Student Affairs,
Dean of Students
Office Hours
Monday through Friday, 8:30 a.m. to 4:30 p.m.
Note: The office is closed on official University holidays.
Location
7th floor of the Student Center
Contact
412-392-3840
studentaffairs@pointpark.edu