This summer season, don't distance yourself from learning. Join us for one of our many free virtual sessions.
Register Here.
Summer Dance Workshop
July 20 to July 31, 2020 | 1- week or 2- week sessions available

Due to COVID-19, all on-ground and residential programming has been cancelled for the 2020 summer season. The health and safety of our community is important to us. Read more. 
This experience will be offered again in the summer of 2021 and registration will be available within the coming months.
In the meantime, be sure to join us for one of our many FREE virtual sessions in cinema, dance, music, communications and more. Register here!



The Summer Dance Workshop is a two-week dance Intensive designed to build students' technique, etiquette, and choreography comprehension.  The curriculum
includes daily technique classes in ballet, jazz and modern.  Students must choose a specialty class each week in either pointe, tap or strengthening.
We welcome students into this program who are at a beginner, intermediate, or advanced level of dance. Unfortunately, if this is your first time dancing, we recommend another program more suitable for your needs. 

Although no audition is required, students must be familiar with basic dance terms and techniques. Summer Dance Workshop is designed to serve as a bridge to prepare dancers for our International Summer Dance program.
REGISTRATION REQUIREMENTS:
To participate in this exciting program, students must be 10 to 18 years old.  At this time, the program is only available to commuters.
SPECIALTY CLASS GUIDELINES: 
Pointe
If a student selects pointe for their speciality class, they must have prior experience. We will not be covering the fundamentals. Students must have and bring their own pointe shoes to class each day. 
Tap 
No prior experience required. Students must have and bring their own tap shoes to class each day. 
Strengthening 
No prior experience required. Students are encouraged to bring their own sneakers to class each day. 
Please Note: If an instructor feels that a student is not at a appropriate level (for any class), they will be asked to try another class. Please understand that we value your safety and this process is necessary to prevent injury.  
Summer Dance Workshop is designed as a two-week program, however, students unable to commit to two weeks can attend during the first week. The first three weeks are open to both commuters and residents. Resident students cannot mix or choose which weeks they attend due to housing availability. If you have a unique situation, please call the office at 412-392-3457 to discuss further options.
Day 1: Monday, July 20th | Check-In + Orientation: 
7:30am - 9:30am: Check-in Opens
9:30am - 10:00am: Program Orientation 
10:15am: Placements Begin
* Parents are welcome to stay through orientation but cannot watch students during placements or class. 

Day 2 - Day 10: Classes run Monday through Friday
9:30am to 11am: Ballet* Class
11:10am to 12:10pm: Specialty Class (Pointe*, Tap, or Strength)
12:15pm to 1:15pm: Lunch (provided in program cost)

1:15pm to 2:45pm: Modern Class

2:45pm to 4:00pm: Jazz Class
* We offer a live accompanist for ballet and pointe classes. 
Day 10 Showcase: Friday, July 31
There will be a small showcase on Friday, July 31 for 2-week students. This showcase will be open to family and friends of students. The showcase will begin in the early evening. More information will be sent out closer to the date.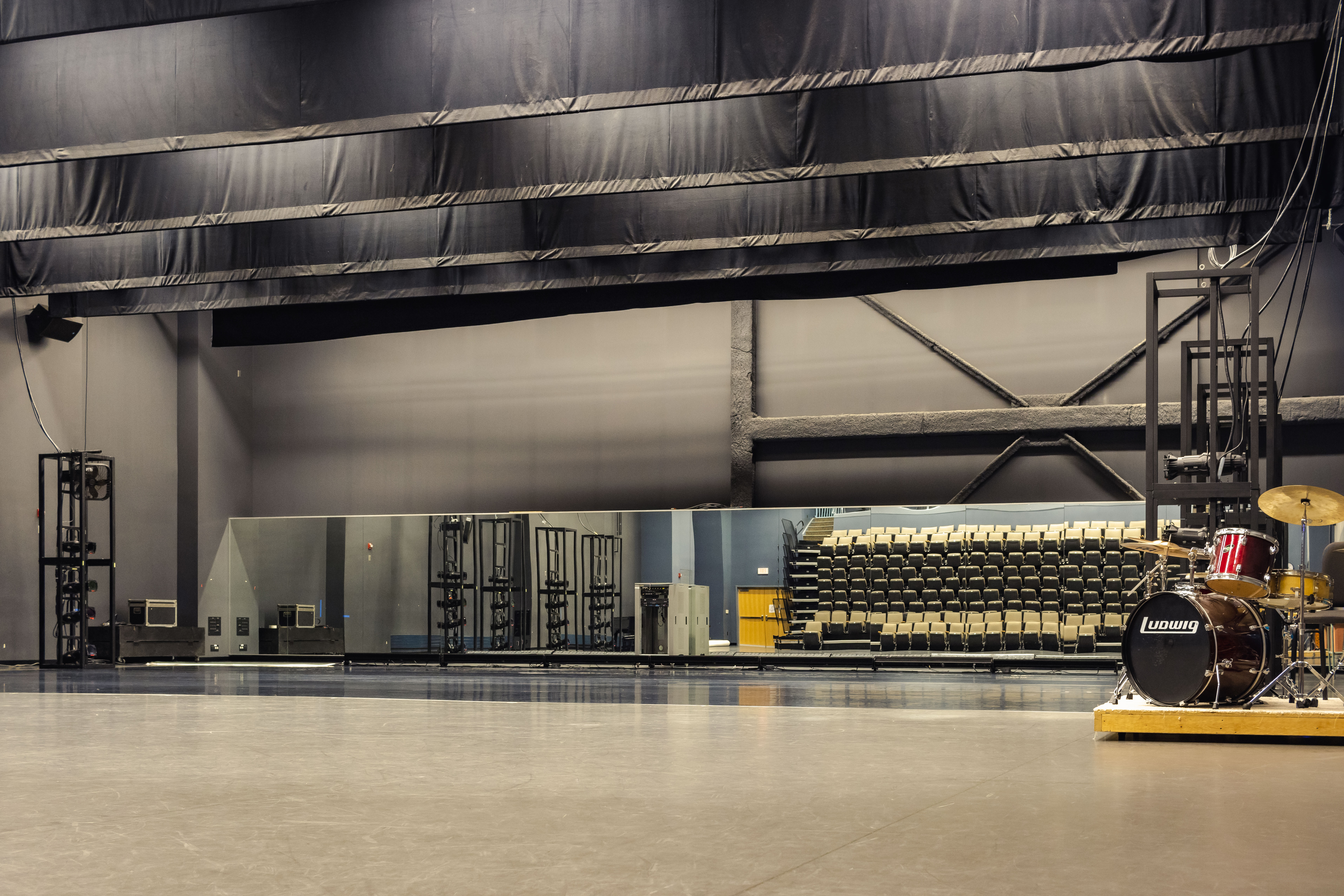 Welcome to our campus!
Our program takes place entirely on Point Park's campus in Lawrence Hall. Classes are held in the George Rowland White Complex. Please view the schedule section above to determine which studio your class is held in.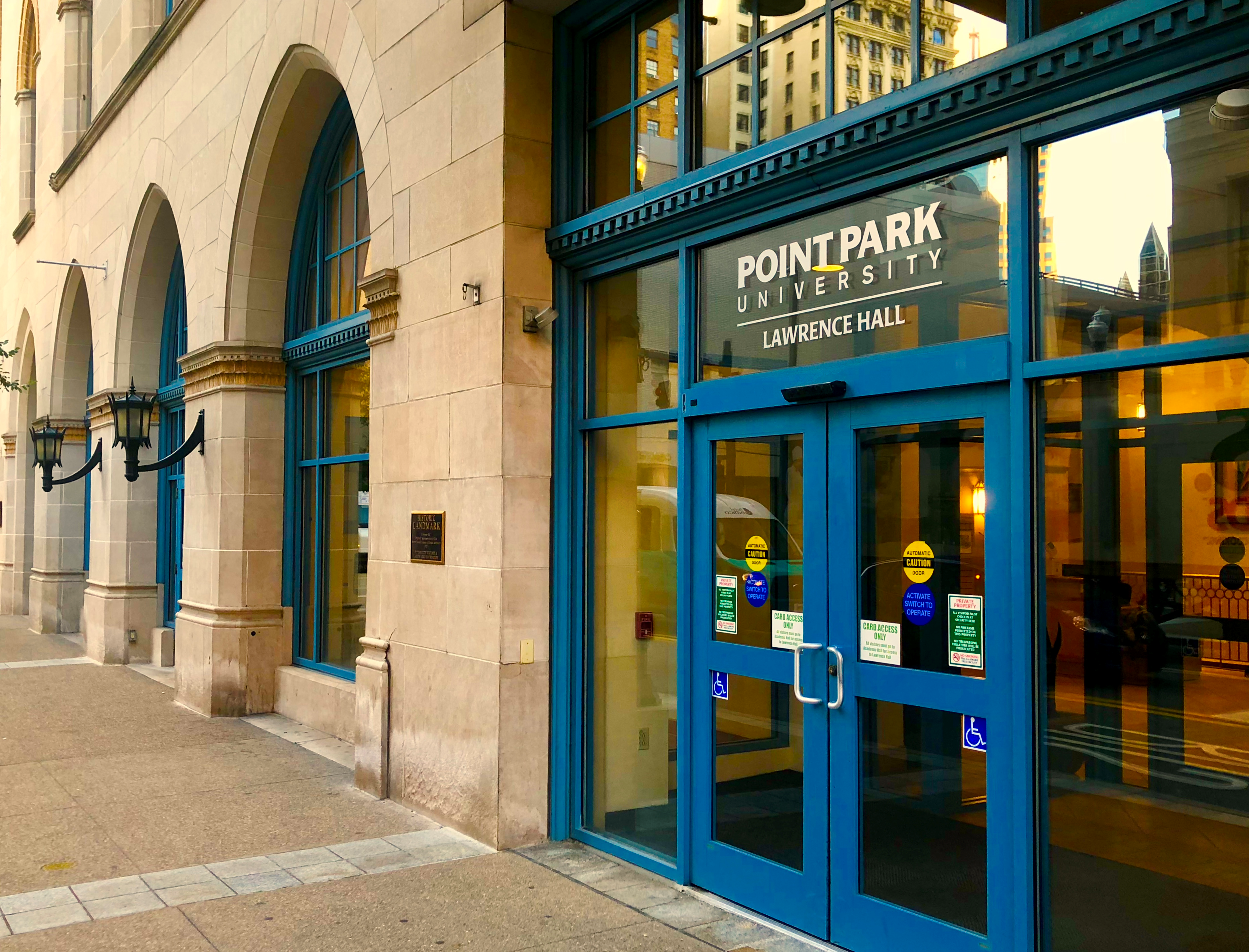 Address: 
Schedule

| | |
| --- | --- |
| Sessions | Cost |
| 1 Week (July 20 - July 24) | $500.00 |
| 2 Weeks (July 20 - July 31) | $995.00 |
A daily buffet lunch and a t-shirt is included in the above prices.
A non-refundable deposit of $100 is required for 1-week students. A $200 non-refundable deposit is required for 2-week students. This deposit will be applied to your total balance. 
Visa, Mastercard, Discover and Electronic Checks are accepted. 
Payment plans are available.
The Summer Dance Workshop is held in state-of-the-art studios with extra high ceilings. Our complex is a Gold LEED-certified building and one of the few green arts facilities in the region. Studios are equipped with Marley covered sprung floors to prevent injuries to bones, joints and muscles. Grand pianos and state-of-the-art sound systems are also provided.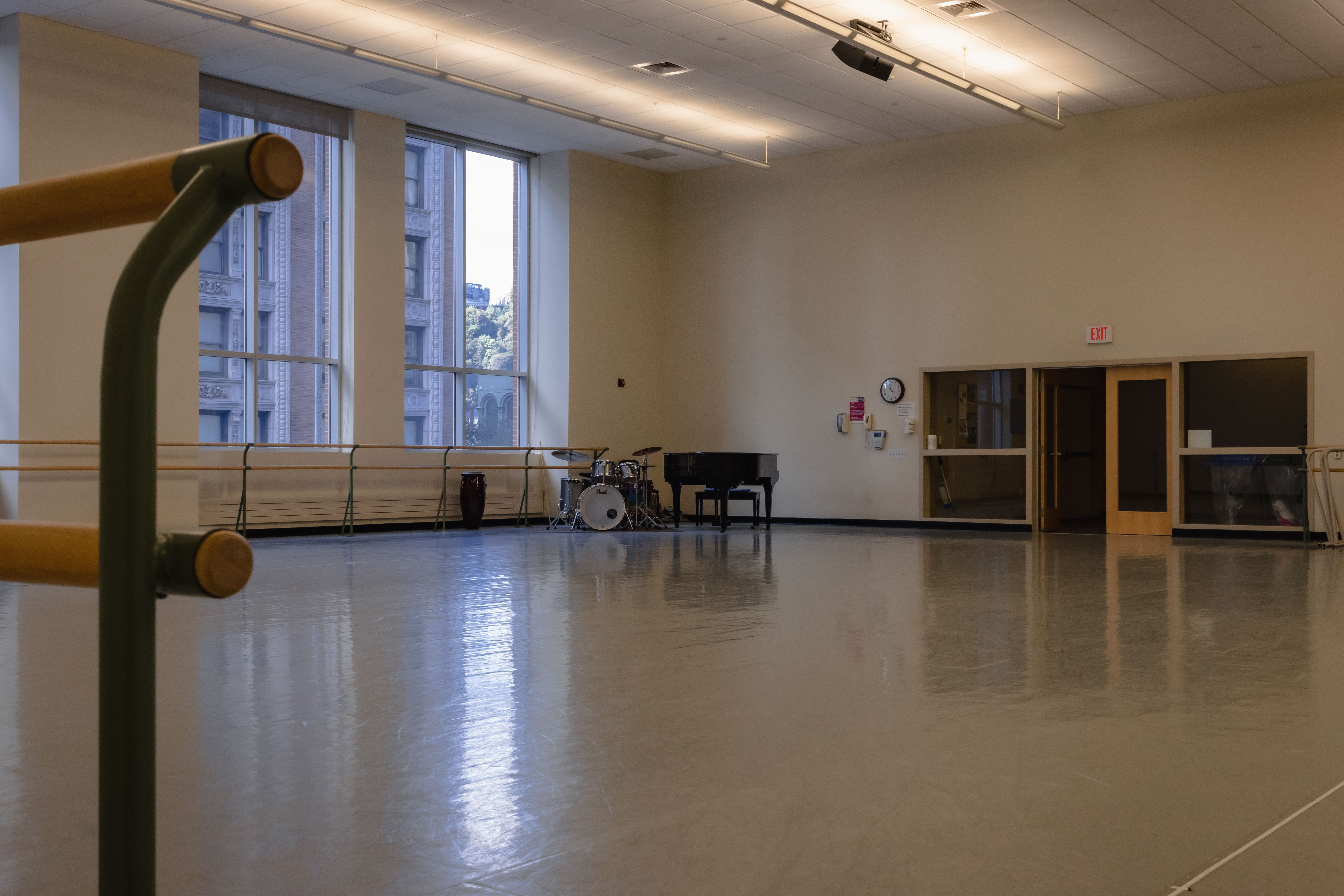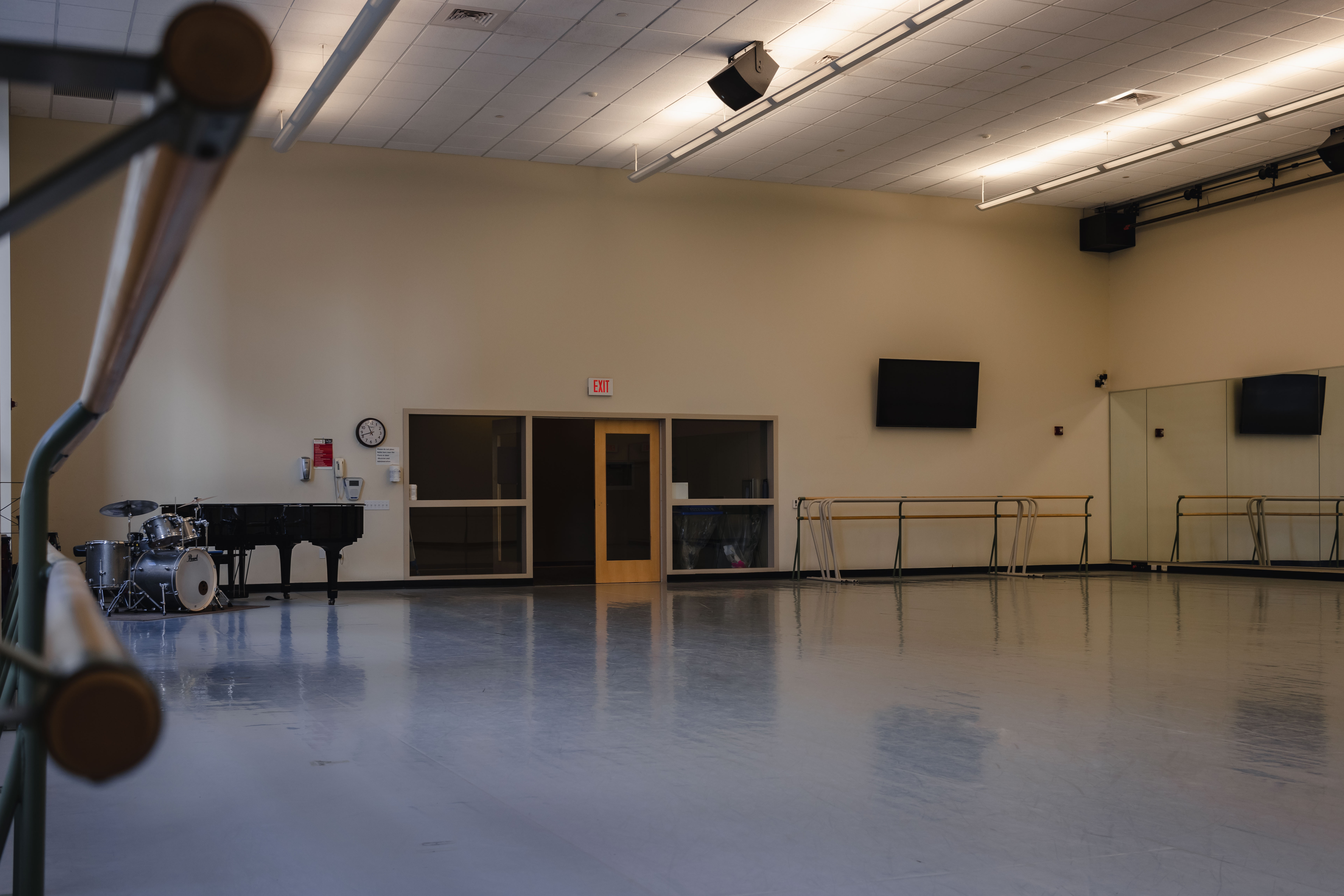 Emma Stefanik - Ambridge, PA
"I enjoy coming back to this Dance Workshop each year because it's a great environment to learn and dance in. Also the teachers are super nice and they are also very helpful!"
Running late, need an early dismissal or missing the day? The safety of each student is very important to us. We take roll at every class and if your child is missing, we worry. Parents let us know by calling  412-392-3457. 
To review our dress code, please visit HERE. 

Students will be required to complete a Participation Agreement before the start of camp. If a student fails to complete this form, they will NOT be allowed to participate.

Stay hydrated! We recommend packing a refillable water bottle.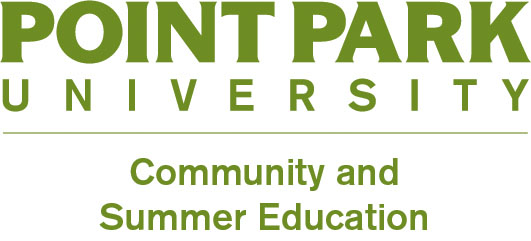 Contact Information:

Phone: 412-392-3457

Email: 
summercamps@pointpark.edu
(Include "Dance Workshop" in the subject line of emails)