DEGREE REQUIREMENTS | COURSE DESCRIPTIONS | FACULTY | SCHEDULE OF COURSES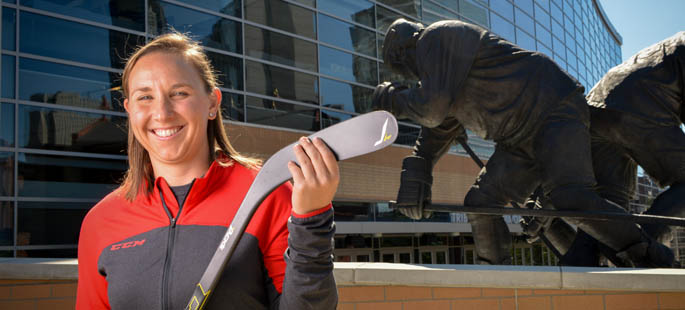 Krystin Roczko, who earned an M.B.A. concentrating in sports, arts and entertainment management, is now the U.S. field marketing manager for Reebok-CCM Hockey. 
Faculty Profile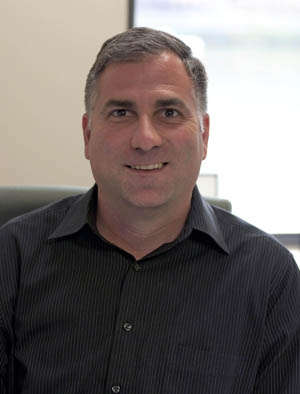 Meet Steve Tanzilli, J.D., and watch his interview with Kevin McClatchy.
---
Related Links
Pursue Your Passions With a Concentration in SAEM
The SAEM concentration within Point Park University's M.B.A. program is designed for individuals pursuing a career in sports, arts and/or entertainment management as well as for those currently working in these industries who are looking to enhance their marketing, management and financial strategies in these fields. 
Concentration Course Work
Faculty teaching in this concentration have worked in the field as sports agents, marketing directors, theatre managers, concert promoters, arts management professionals and more.
Courses in the sports, arts and entertainment management concentration include: 
Applied SAEM Marketing
Business of Live Entertainment
SAEM Resource and Fiscal Management 
Graduate Internship in SAEM or Special Topics in SAEM
For a comprehensive list of M.B.A. program requirements, see the degree requirements and course descriptions.