WIN Wednesdays
Fall 2020 Virtual Speaker Series
Events will typically be held on the first and third Wednesday of the month from 1:30 to 2:30 p.m. Join us!
Upcoming Presentations and Speakers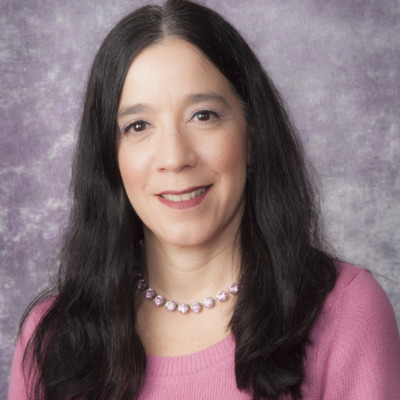 Marianna Stoneburner MSN, RN, NEA-BC, chief nursing officer and vice president of patient care services for UPMC Horizon and UPMC Jameson, joined UPMC in 1993 and has 27 years of progressive nursing leadership experience in academic, community and rural acute care organizations. She serves as the nurse executive with the authority and responsibility for establishing standards of nursing practice and overseeing functions including driving, supporting and modeling a caring service-oriented professional culture focused on employee engagement, quality, patient safety, service excellence, fiscal responsibility and the overall patient experience.
Julie Anixter is an enterprise design principal for Throughline. Anixter represents a cohort of designers and innovators who serve enterprise design. Her career has been focused on imagining and creating remarkable results through imbedding imagination, creativity, design and innovation in large and small organizations.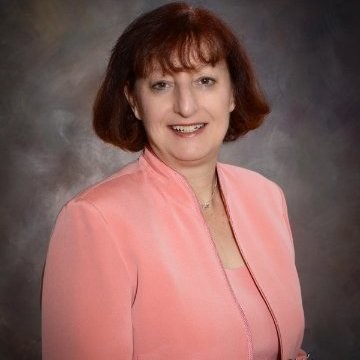 Stacey Etherson is the founder of HR Solutions, a human resources consulting company for small businesses and nonprofit organizations with a focus on coaching new leaders and generalist responsibilities to help create, improve and sustain a healthy culture. Etherson presents human resources training programs to CPAs and attorneys through the Community College of Allegheny County's continuing professional education program and other community organizations.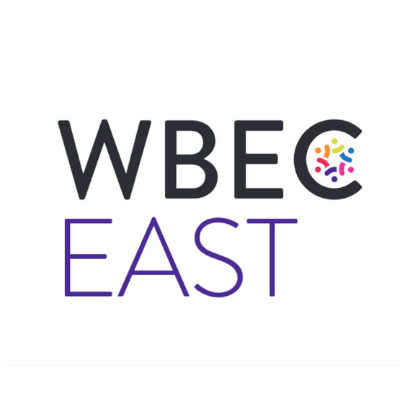 Women's Business Enterprise Center East are advocates for women business owners and entrepreneurs in Pennsylvania, from Pittsburgh to Philadelphia, as well as Delaware and Southern New Jersey.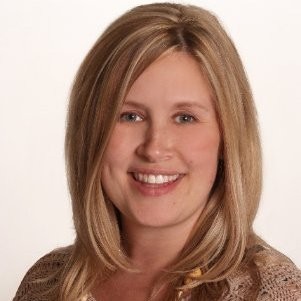 Shannon Gregg '14, '20, MBA, is president of Cloud Adoption Services, 

a woman-owned Salesforce consultancy focused on change management and user adoption. Gregg is a Point Park MBA alumna and Ph.D. in community engagement students and author of the book, It's About Time: How to do More of What Matters in the Time You Have.
The Pittsburgh Human Resources Association's mission is to empower and educate HR and business professionals at all levels to execute strategic business objectives through mentoring, professional development and networking opportunities.