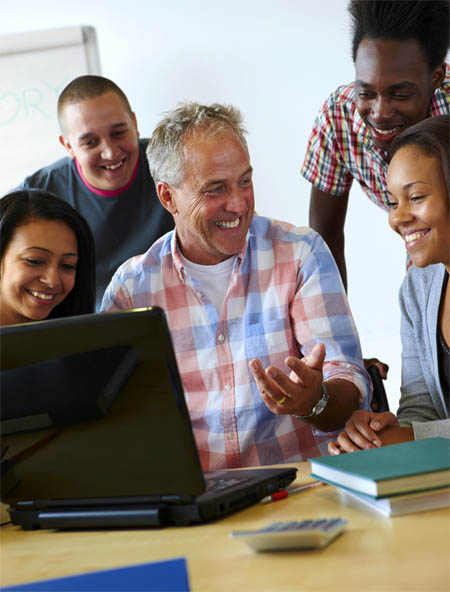 Careers in Accounting
By the year 2024, the career field of accounting is expected to grow by 11 percent, faster than the average growth for most other professions.
Individuals with a bachelor's degree in accounting have the option to pursue various career opportunities including those in the areas of forensic accounting, public accounting, corporate accounting, government, education and not-for-profit organizations.

According to the U.S. Labor Department, the median annual salary for an accountant in 2016 was $68,150.
Scholarship Opportunities
Learn More
Video: Iowa City High Accounting Rap Song
Check out the following fun video of students and faculty at Iowa City High School in Iowa City, Iowa who are very passionate about the field of accounting.