Giving Opportunities
Supporting the journey...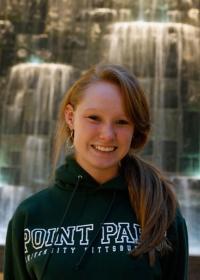 Your donation can support the journey of deserving Point Park students and make it possible for Point Park to continue to provide a first-rate educational experience.
Contact us now at 412-392-3999 or annualfund@pointpark.edu, or learn more by clicking below.
More about supporting Point Park
View past Donor Annual Reports:
Visit the Office of Alumni Relations to find out more about Point Park's commitment to our former students.