This program is postponed.
Public Relations, Advertising, and Social Media
Everything you learn will help you understand the world of integrated communications.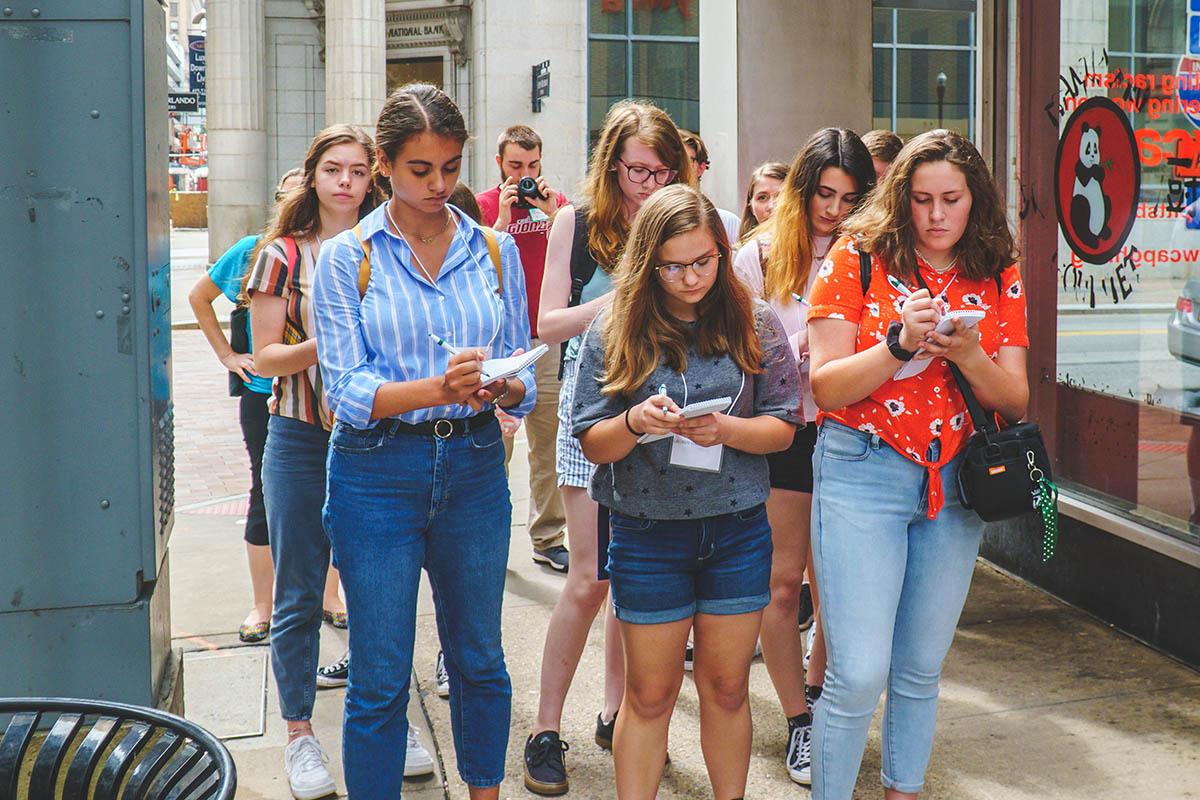 Monday, July 18 – Thursday, July 21, 2022 | Commuters
(Postponed for Summer 2023)
Join us as we take a deep-dive into the world of public relations, advertising and social media. This immersive experience includes a jam-packed schedule full of informative presentations, dynamic industry speakers, field trips and on-site agency tours.