LinkedIn Learning
Free access for the Point Park community.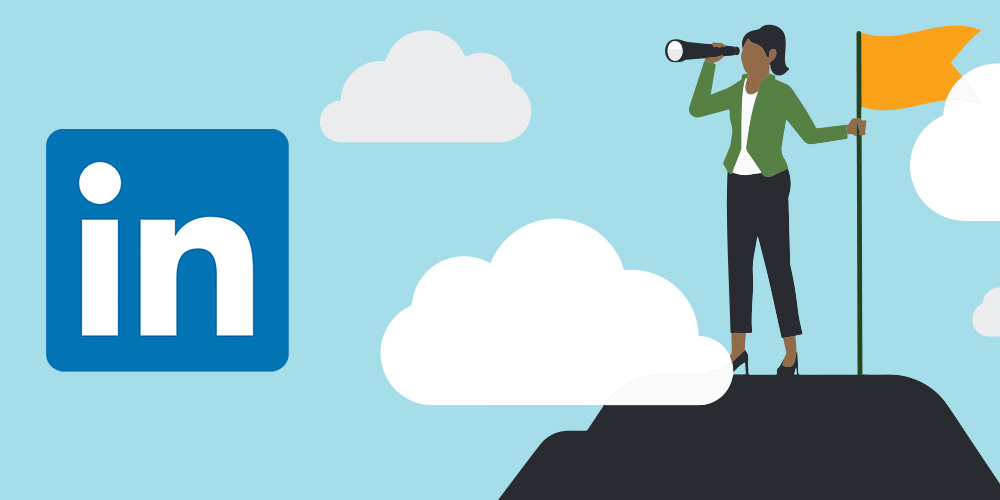 Point Park University holds a subscription to one of the most powerful learning tools online. LinkedIn Learning provides over 60,000 courses in 7 different languages, with content built by industry experts. 
Are a faculty member looking to expand your course resources? A staff member wanting to learn a new skill? A student seeking online training?
All Point Park community members can access this powerful tool for free, and it's only a click away.
How to Setup your Free Account:
If you experience any issues with creating your account, contact Point Park Library Associate Director, Brenton Wilson at bwilson@pointpark.edu.
---
Getting Started:

Getting started with LinkedIn Learning is as simple as 1-2-3!
Review the information below to make the most of your account.
As a student you may already use LinkedIn Learning in one of your courses. Did you know that this e-Learning tool can also help you become career-ready? Check out the Office of Career Readiness's course on Schoology to gain the most in-demand skillsets for current employers.
10 Videos, 10 Skills
Ready to get started on your path towards Career-Readiness? We have curated a list of the top ten skills employers are looking for in 2020 (in reference to this article from Forbes Magazine) .
By dedicating just one hour each week, you can acquire all ten of these essential skills by the end of the term. Click the graphic below to dive in!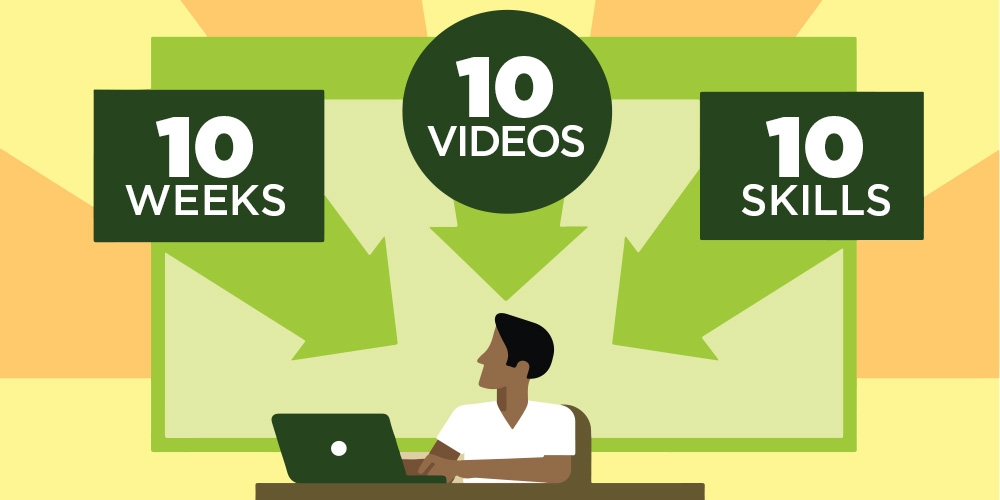 Hot Tip: If you connect your Point Park University account to your LinkedIn profile, you can easily share your course completion with potential employers. Some learning paths even have certificates that you can share alongside your resume.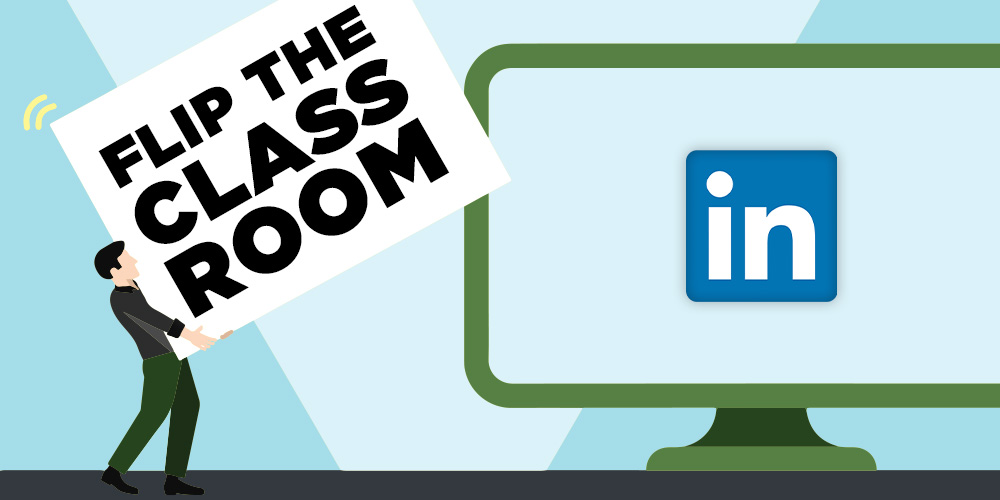 There are a vast number of videos that you can implement in your course as a learning resource to supplement book content, or to 'flip' your classroom.
Programs such as Cinema and Digital Arts utilize software tutorial videos outside of class so they can focus more instruction time on projects and providing valuable feedback.
The Sports, Arts, and Entertainment Management has integrated social media marketing learning paths into their curriculum. 
If you would like some guidance on the best practices for implementing LinkedIn Learning to your classroom, reach out to the department of Online Learning at onlinesupport@pointpark.edu. 
Hot Tip: Faculty can also use these resources for their own professional development. Whether you wish to learn a new software or review the latest eLearning trends, LinkedIn Learning can help. Not sure where to start? Try out these recommended videos: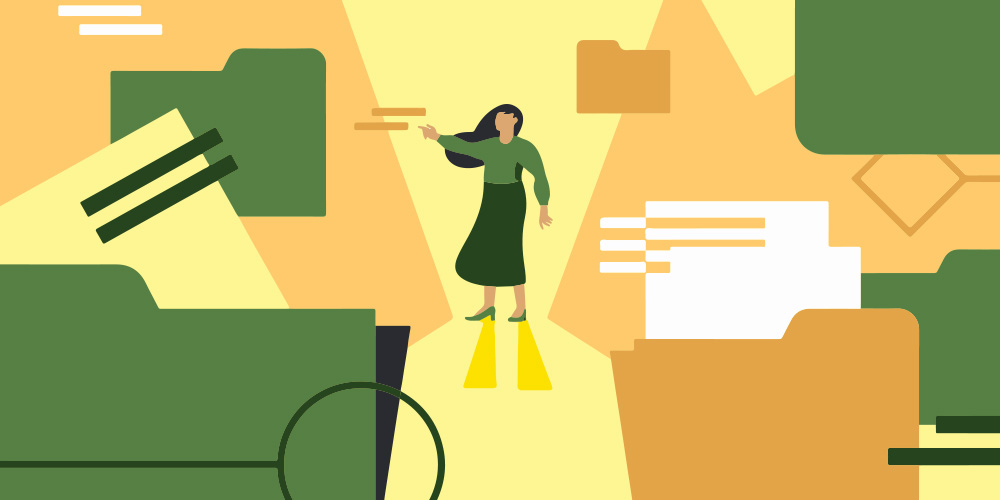 Do you need to improve your Excel-wizardry skills? Perhaps you need a crash-course on a new study subject? LinkedIn Learning has you covered. Their flexible learning platform gives you the option to binge-watch complete courses or to digest bite-size videos as you go. 
Not sure where to start? Try out these 5 recommended videos:
Hot Tip: You can connect your University LinkedIn Learning account with your personal LinkedIn Profile. This will provide you with a curated learning experience based on trending skills in your specific field.