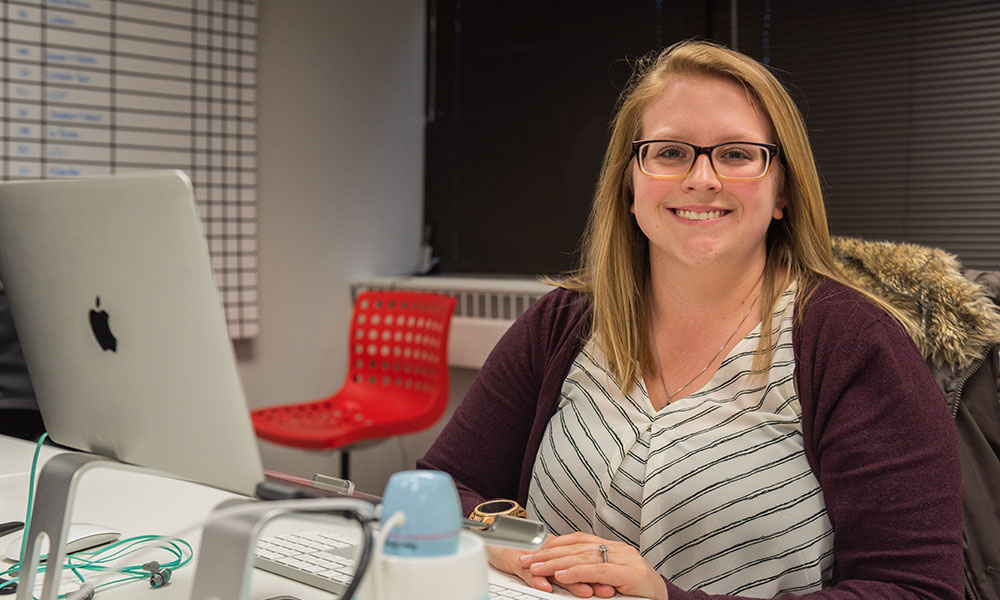 PROFESSIONAL SALES MINOR REQUIREMENTS | REQUEST A MINOR FORM | SCHEDULE OF COURSES
Successful marketers in professional sales are focused on customer experience. They are strong, savvy communicators who know how to effectively present information, influence and negotiate.
Our professional sales minor will teach you to research, identify and interpret buyer behavior data as well as how to collaborate and develop beneficial business relationships internally and externally. 
Professional Sales Minor Course Offerings
In our professional sales minor, 18 credits need to be completed through the following courses:
Principles of Marketing (taken in University or business core)
Professional Selling
Buyer Behavior
Advanced Selling
Marketing Research and Analytics
Sales Management
Technology/Innovation in Marketing and Sales
For comprehensive descriptions of the courses listed above, see the Rowland School of Business course descriptions catalog.