Learn about our faculty's approach to STEM education in Futurum magazine. 
Read the story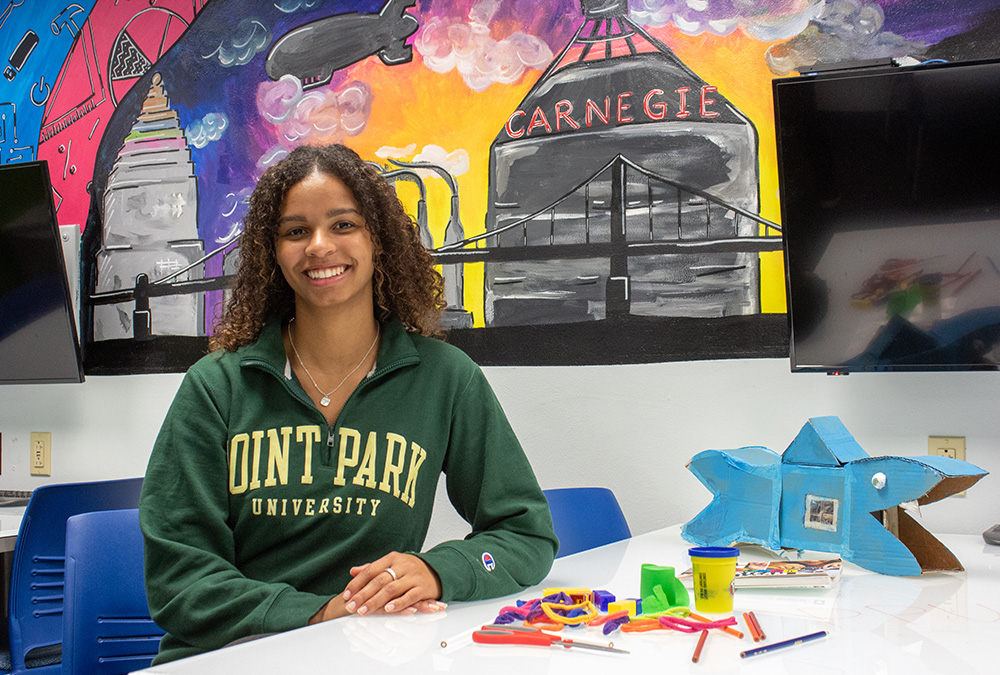 Matt's Maker Space Lab — 10 images
"Maker spaces are becoming more popular in elementary schools across the country. I love having one on campus because the experience I get from working in the maker space prepares me to use it in the most optimal way with my students in the future."
Our Community Partners
Point Park's Matt's Maker Space Lab is part of the regional Making It Happen in Makerspaces program, which includes several Pittsburgh partners:
Additionally, Point Park received
a 
$281,830 grant from the National Science Foundation (NSF)
to support the School of Education's "Transforming Integrative Makerspace Education for STEM (science, technology, engineering, and math) Pre-Service Teachers" program. Our community partners on the grant include:
In the News
For more information: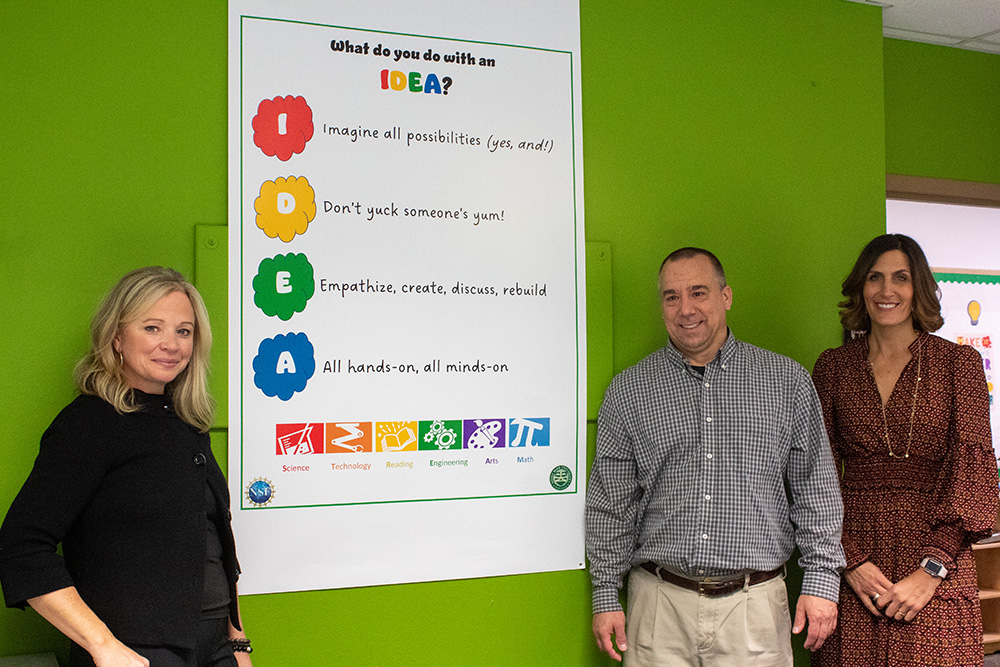 Virginia Chambers, Mark Marnich & Kamryn York
Learn more Kamryn York, Ed.D., and why she loves teaching in the Matt's Maker Space Lab in the video below: