Crime Scene House
This isn't your typical classroom.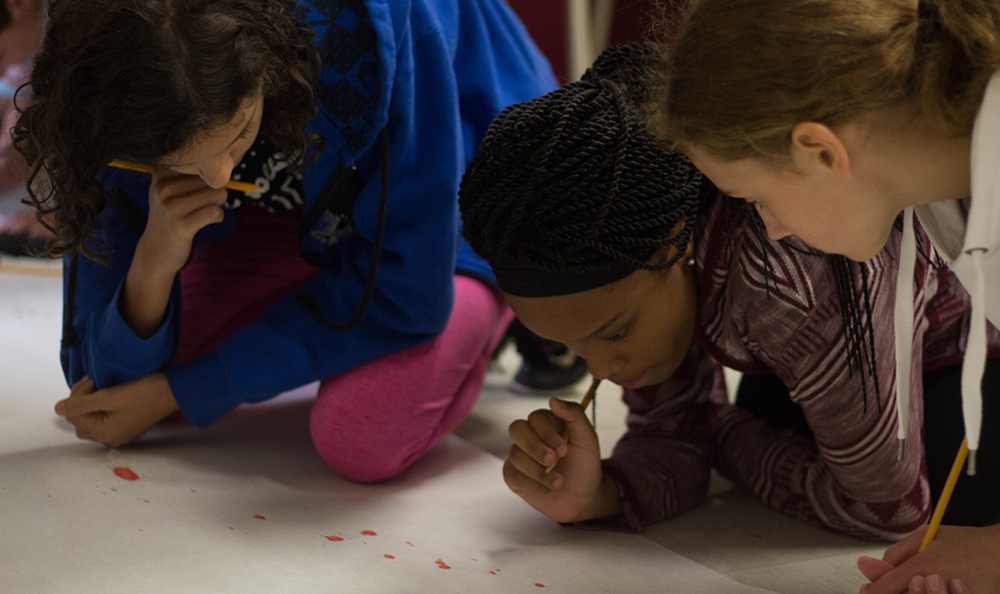 Who uses the CSI House?
Although students majoring in the areas of criminal justice, forensic science and intelligence and national security are the primary users of the CSI House, students in other programs also use the facility.
For example, photojournalism majors can gain experience photographing a crime scene, student journalists can report on the crime, theatre majors may act in a scene of the crime occurring and technical theatre/design students can apply their creative stage-setting skills off stage.
The crime scene house is also available to support appropriate community groups.
For more information or to schedule a visit to the CSI house, contact Edward Strimlan, M.D., at 412-392-4756 or email estrimlan@pointpark.edu.