The Among Neighbors Podcast is a program that aims to have thoughtful conversations on issues of race, power, and privilege.

Initially started as a joint project between the YWCA Greater Pittsburgh and Point Park University's Center for Media Innovation, the show explores conversations that Pittsburghers rarely have about issues that divide and unite us.

Episodes, hosted by Barbara Johnson and Andrew Conte, have featured topics such as the origins of Black History Month, interracial friendships, media discrimination, and inclusive holiday celebrations. 
Meet the Hosts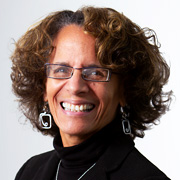 Barbara Johnson
"[Among Neighbors] provides a great opportunity for us to engage with experts in their field while also reminding me of the value of interpersonal conversations with those of different social identities."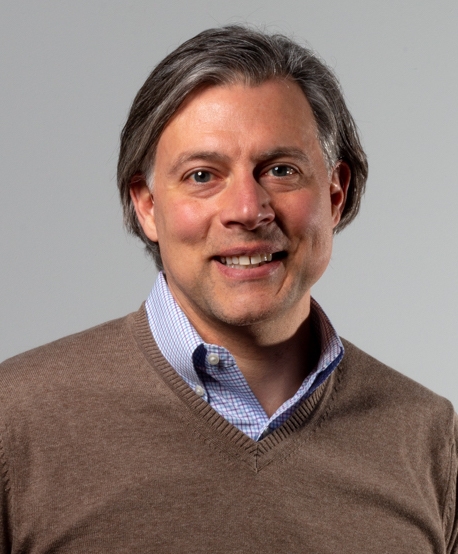 Andrew Conte
"Among Neighbors brings about the conversations that too rarely happen in Pittsburgh about race, power and privilege. We're all experts at our own perspective, but it takes dialogue and empathy to understand the world from someone else's. We hope you'll join us."