DEGREE REQUIREMENTS | COURSE DESCRIPTIONS | FACULTY | SCHEDULE OF COURSES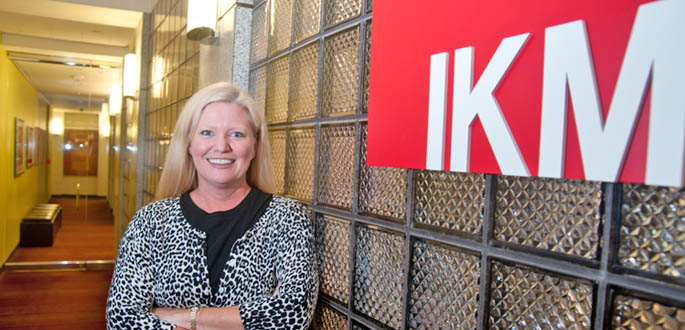 M.A. alumna Patty Swisher is director of marketing and public relations at IKM Incorporated Architects in Downtown Pittsburgh.
Pursue a Specialization in Public Relations and Advertising
Student Success Story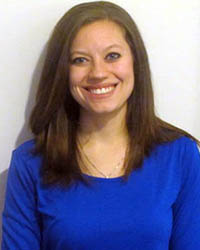 Carol Burns creates PR campaign for Western Pennsylvania Conservancy.

---
Related links
Social media. Integrated marketing. Branding and identity design. Research. Managing creative people. This is the realm of the specialist in public relations and advertising.
Students pursuing the 36-credit M.A. in Media Communication program with a specialization in public relations and advertising will learn the latest theory and practices in creating messages that influence the public on behalf of corporations, government, education and non-profit organizations.
Expert faculty who teach in the media communication program include current and former advertising and public relations practitioners and managers, graphic designers and social media gurus, as well as experienced researchers and theorists.
Students in this program can gain real-world examples for their portfolio by working with Wood Street Communications - Point Park's integrated marketing communication initiative - serving nonprofits throughout the region.
Students may choose to select electives from a wide range of courses or pursue one of two specific tracks.
PR and Advertising Professional Track
Students who choose the public relations and advertising professional track undertake independent study under the guidance of one or more faculty mentors. Students may select directed readings, directed research, or they may choose to develop a project that demonstrates their skills in public relations and advertising.
PR and Advertising Thesis Track
The public relations and advertising thesis track option provides the opportunity for students to take additional courses to prepare for admission to a Ph.D. program.
Video: School of Communication Graduate Programs