Student Media and Organizations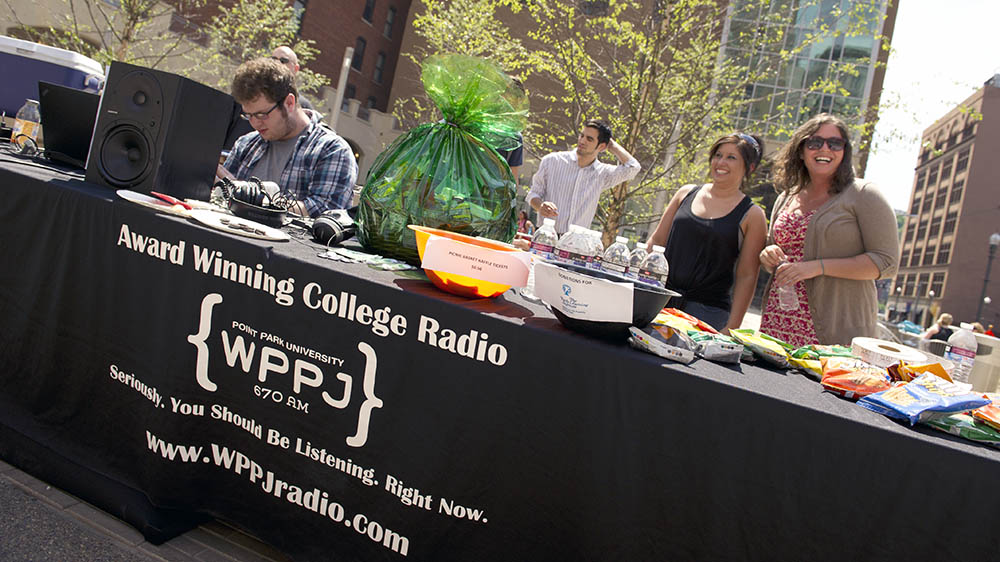 You are creative. You are driven. Get your career started on day one by joining student media, clubs, and organizations!
School of Communication Professional Outlets
Point Park News Service operates as a wire service, drawing content from across the School's curriculum and offering it to local and regional media outlets.
Wood Street Communications offers high-level public relations and advertising solutions to non-profit organizations in the Pittsburgh area.
Student Media
The Globe (newspaper)
WPPJ (AM and Internet radio)
U-View (television)
The Fix (photography magazine)
Clubs and Organizations