About Visiting Campus
Admission Visits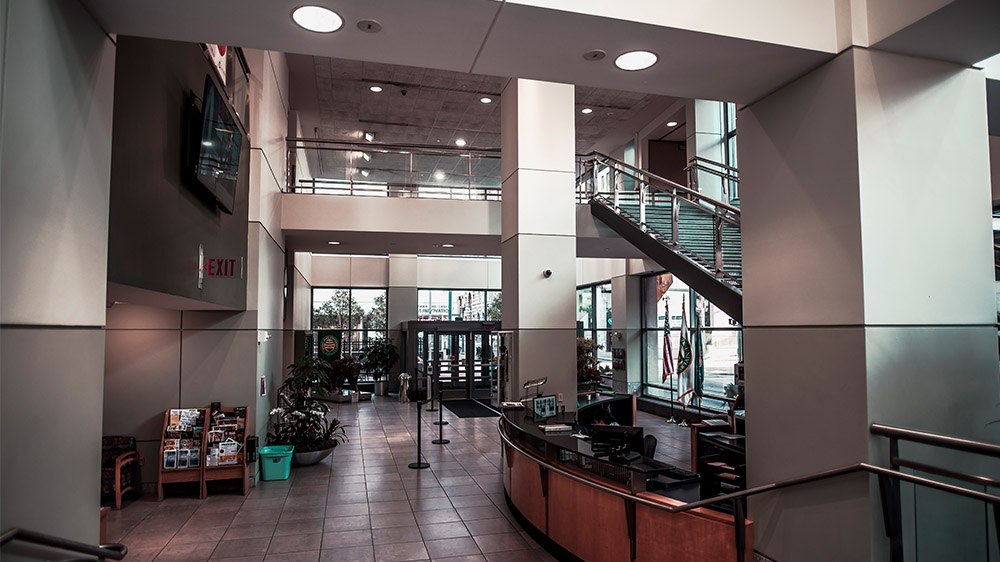 Schedule your on-campus or virtual visit to Point Park's dynamic campus and see for yourself the opportunities you will have as a college student in the heart of a world-class city! 
On-Campus Visits



Monday-Friday Visits
Campus tours are offered week days at: 10 a.m., noon, 2 p.m.
Appointments last approximately 3-3½ hours depending on the requested agenda.
Learn more about our individualized admission visits below, including meeting with a representative in your major.  In order to provide the best visit experience, scheduled appointments are highly recommended.

Mask Policy:  Based on current conditions, Point Park University will continue using a mask-optional policy for indoor spaces including classrooms, labs, and studios. For more information on Campus Operations Plan and Operations Manual.
Saturday Visits
The Office of Admission is open select Saturdays in addition to our admission events.
Saturday appointments are held in a group presentation room beginning at 10 a.m.
Saturday visits begin at 10:00 and end approximately at noon.
Faculty and Conservatory appointments are not available on Saturdays.
Saturdays open include:

2023: Aug. 19, Sept. 9, Oct. 7, Oct. 21, Nov. 18
2024:  Jan. 6, Jan. 20, Feb. 17, March 9, April 6, April 13
Getting here
Get directions and area hotel accommodations.
Parking
The Office of Admission offers free parking for our visitors. A parking permit pass and lot information will accompany your visit confirmation letter. Review directions to our Office of Admission visitors lot.
GPS Coordinates are: 40°26'14.5"N 80°00'07.9"W
Tour our Downtown campus
Enjoy a tour of campus, which is often led by one of our students. Learn about our academics, hands-on learning and campus life. View our modern classrooms and studios, and watch our students go through their day.
Meet with an admission counselor
You're sure to have questions when you visit Point Park, and our admission counselors are prepared to answer them. Inquire about our majors, real-world learning opportunities, admission requirements, tuition costs, financial aid and more.
Schedule an academic session & meet with a professor
It's helpful to speak with our student tour guides, but you'll also want to speak with a professor in your major. Ask about courses you'll be taking, class sizes and any research and internship opportunities.
Virtual Visits

We do need you to RSVP to send you the virtual chat link.
International inquiries should reach out to iss@pointpark.edu for information on applying. The ISSE office does not offer individual virtual appointments at this time.
RSVP for a Virtual Appointment for Academic majors
We also offer daily virtual admission appointments at 10 a.m., 12 noon and 2 p.m. EST weekdays for majors within:
Rowland School of Business
School of Communication
School of Education
School of Arts & Sciences
RSVP for a Virtual Appointment for Conservatory majors
For those interested in Cinema, Dance and Theatre, we also offer virtual admission appointments at 9 a.m, 10 a.m., 12 noon and 1 p.m. EST on Tuesdays and Wednesdays.
Both virtual chats use Big Blue Button to communicate. The recommended web browsers to participate are:
Desktop/Laptop: Chrome, Firefox or Edge (latest versions)
Mobile iOS (12.2+): Safari Mobile
Mobile Android (6.0+): Chrome Mobile
*At this time the IE and legacy EDGE browsers are not supported.