Transfer Students
Welcome to a very transfer-friendly campus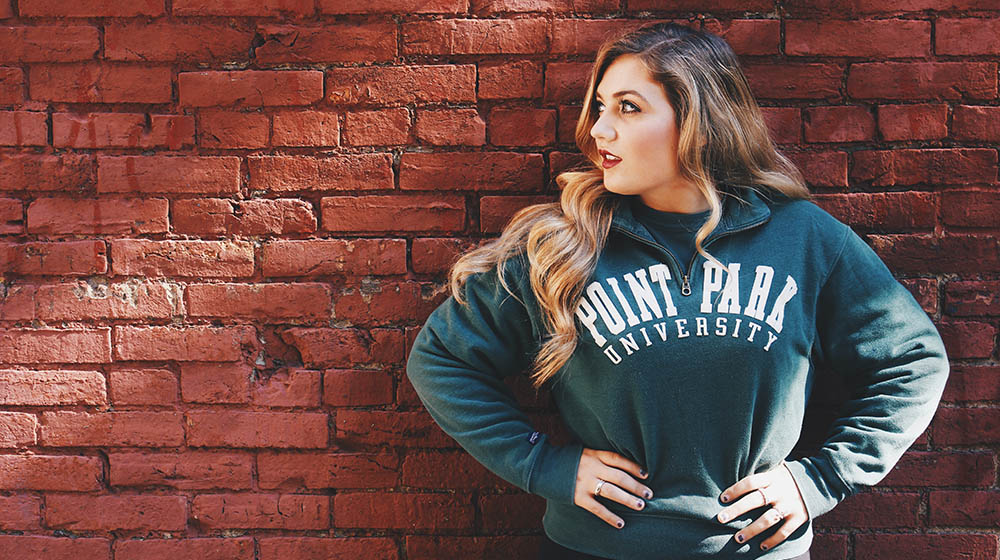 Point Park University has a long history of welcoming students from community colleges, other four-year institutions, and trade and technical schools that offer college credits. We offer a wide range of academic programs to transfer students, but the benefits don't stop there.
Key Links for Transfer Students
Smooth Transition Program
You could qualify for up to $23,000 per year in Point Park transfer scholarships – including a $3,000 per academic year scholarship as a transfer from a Pennsylvania state school.

Smooth Transition Program Components:
Smooth Transition Scholarship -- $3,000 per academic year for transfers from Pennsylvania State System of Higher Education stacked on top of existing transfer scholarships. Scholarships range from $17,000-$23,000 per year depending on academic qualifications.
Expedited review of transfer credits and transfer equivalencies
Transfer Counselor to assist in process
Academic Success Coach to help you stay on track to graduate in four years
Getting Started
Our admissions counselors can help you through all the steps to transfer, including:
Understanding the Transfer Process

What is a Transfer Applicant?
A transfer applicant is a student who has successfully completed 12 or more credits at a regionally accredited college or university.
Should I Attend Full Time or Part Time?
Video: Learn about the transfer student experience at Point Park
How to Reach Us
Learn More About Life at Point Park