Health Services & Student Support
For Your Health, Well-being and Success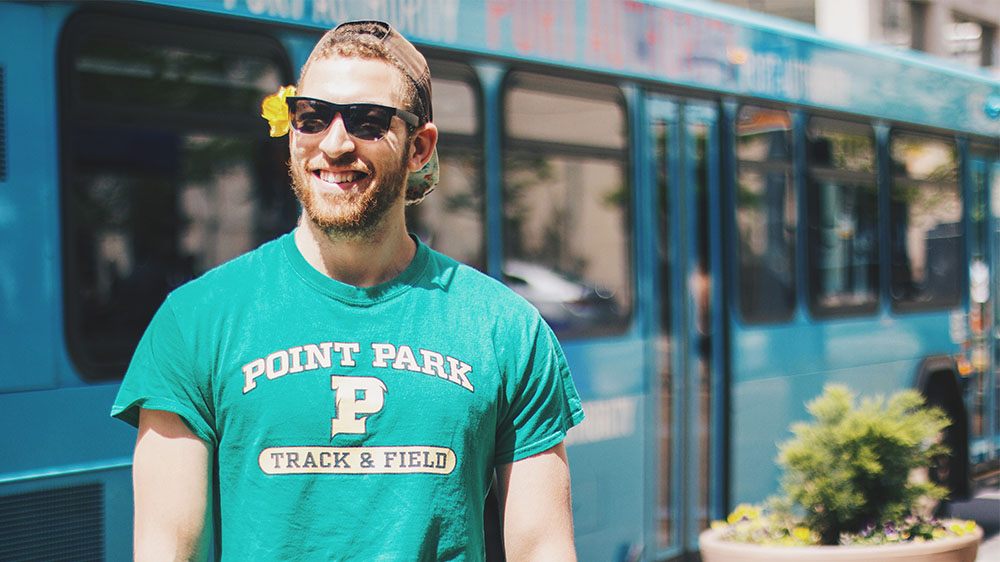 Sometimes things happen: you don't feel well and want to see a nurse or need a doctor's appointment. Maybe you feel stressed, anxious or depressed - or you're having a hard time adjusting to changes in your life and want someone to talk to. 
Or maybe you're looking for some academic support, like a tutor for that difficult class, or you need help with developing your career goals. Your health and well-being - physical health, psychological well-being, academic success - are priorities. Point Park has dedicated professional staff* to help you, whether you need assistance with a health issue, could use someone to talk to, or are looking for guidance with your studies or career plans.
Health Services
Student Support Services
Title IX Sexual Misconduct Policies and Information Resources
Take charge of your health and well-being
We want your years at Point Park to be about setting goals and meeting success. That means taking care of yourself. There are lots of ways to be - and stay - healthy at Point Park. Take advantage of:
Well-being also means taking care of your personal safety. Our Department of Public Safety (call 412-392-3960 or x2222 from any campus phone) is available 24/7 if you need help or have any concerns.