Distinguished Alumni Awards
The Distinguished Alumni Award is presented to Point Park University alumni who exemplify the mission, vision, and values of Point Park University. They have positively contributed to their communities, personal and professional, upon graduation and are someone who Point Park University would be proud to recognize as a Distinguished Alumni. They are individuals who contribute to society through the promotion of excellence, foster a community of mutual respect and diversity, encourage innovation, ensure integrity and ethics in their actions, and facilitate civic engagement.
2023 Awardees
 
The recipients of the 2023 Distinguished Alumni Award will be announced in April. 


2022 Awardees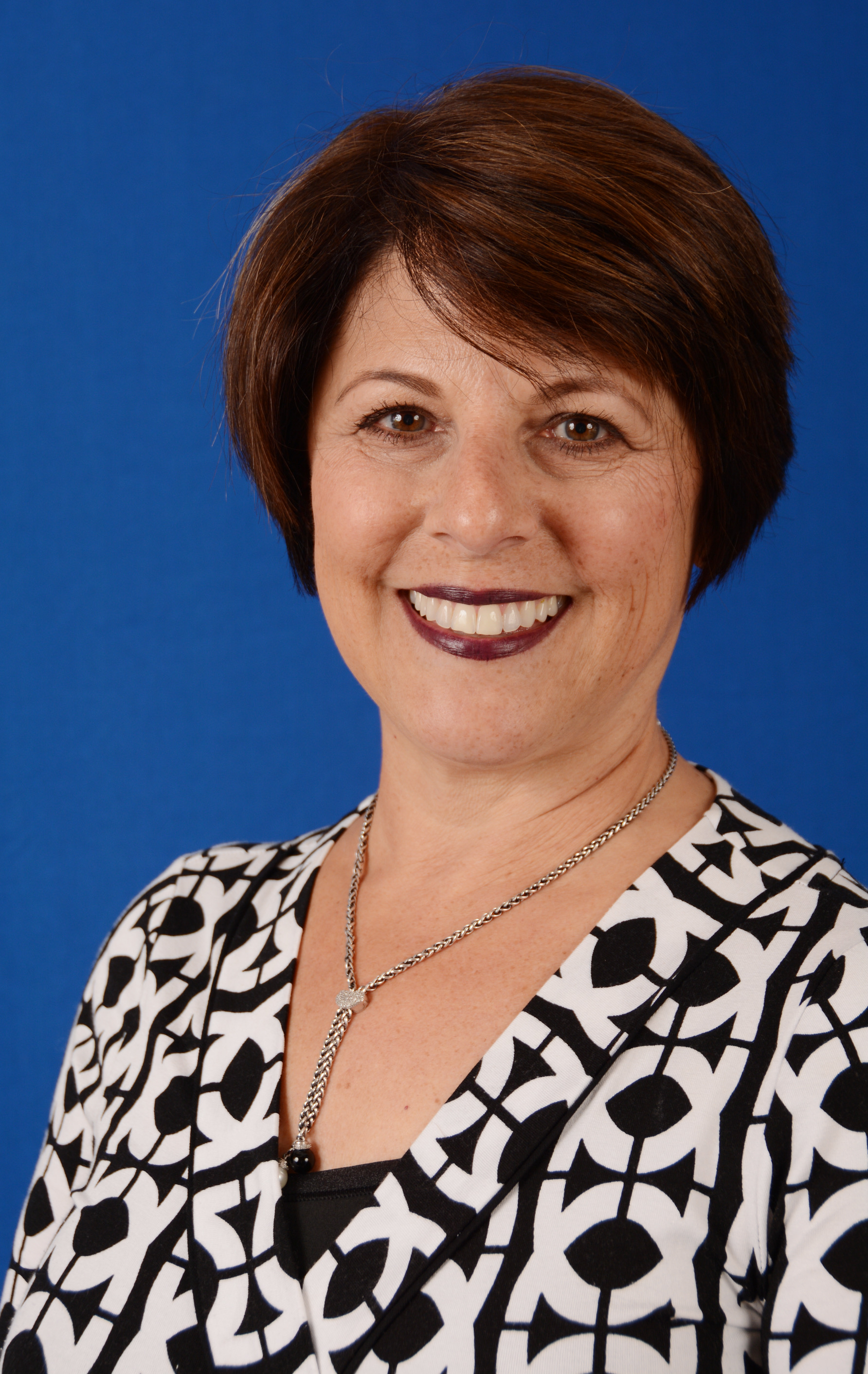 Degree/Program: Bachelor of Arts in Journalism and Communication
Now living in: Indianapolis, IN
Job title: Executive Director of Marketing at Indiana Farm Bureau Incorporated
Born and raised in the Lawrenceville neighborhood of Pittsburgh, Debra (Konieczka) DeCourcy, APR, had her sights set on the sunny coastline of Pepperdine University after receiving a catalog that showcased the breathtaking mountains and majestic beach. Unfortunately, that dream was cut short by the not-so-desirable price tag. After researching Pittsburgh schools that would let her write professionally, and after receiving a generous scholarship offer to Point Park College, she became a Pioneer.
From the day she stepped on campus, "it was a fit"; she had a great connection with her professors, always feeling like she could ask for help, and had a great circle of friends with whom she shared the challenges of being a young adult figuring it all out. During her time at Point Park, Debra could be found at WPPJ radio serving as the News Director, studying, and spending time with her now-husband, Michael, a Point Park alumnus.
After graduating summa cum laude, Debra chose between two job offers: radio and PR. She took the PR job with PennDOT and later to Port Authority in media relations. Debra then moved on to Mellon Bank (now BNY Mellon) while Michael was at The Pittsburgh Press until that paper folded. Upon the closure of the Press, the DeCourcys moved to Memphis and Debra's experience working in communications for Mellon landed her a new role at a PR agency with a bank as a new client. After four years in Memphis, family needs then moved her to Cincinnati and to another PR firm, the largest in the city. Her PennDOT experience came in handy when her team steered communications for the Fort Washington Way reconstruction project. She also managed communications for the demolition of Cinergy Field and the construction of Great American Ball Park.
During the Great Recession, Debra led the corporate communications department of Fifth Third Bank. She juggled managing rumors and employees who speculated if they'd had a job from one day to the next. Through a highly challenging time, her department received an award from the Public Relations Society of America (PRSA) for its internal communication efforts centered on honesty and transparency. In her words, "If you can manage a leading corporate communication team of a Fortune 500 company through that time and live to tell about it, you can handle anything."
A Vice President of Corporate Communications opportunity at Angie's List (now Angi) brought her to Indianapolis. The company had just gone from a private start-up to a public corporation, and she took the team from two people to six. Debra then moved to her current job as the Executive Director of Marketing for Indiana Farm Bureau, Inc., the largest general farm organization in Indiana.
Debra's passion for helping others is evident. While in Cincinnati, she became very involved in the American Cancer Society, volunteering to manage the communication committee. She then became the President of the advisory board of the Hamilton County chapter, which was instrumental in helping Ohio pass the Smoke-Free Ohio Workplace Act. Also, in Cincinnati, she joined the board of Women Helping Women, a domestic violence support organization, where she managed communication and later was elected president of the board. 
In Indianapolis, she has been involved with the American Heart Association's "Go Red for Women" campaign. In addition, she volunteers through PRSA to help younger professionals become accredited through the society and is a member of the FBI Citizen's Academy board of directors, where she works to bridge the communication gap between what people's view of the FBI is and what ambassadors like her know and can share.
Through her professional endeavors, she has worked to support diversity, equity, and inclusion initiatives by considering people from all walks of life for employment opportunities. Point Park "changed her life" by providing opportunities to apply herself and by laying a solid foundation, which has helped her throughout her career.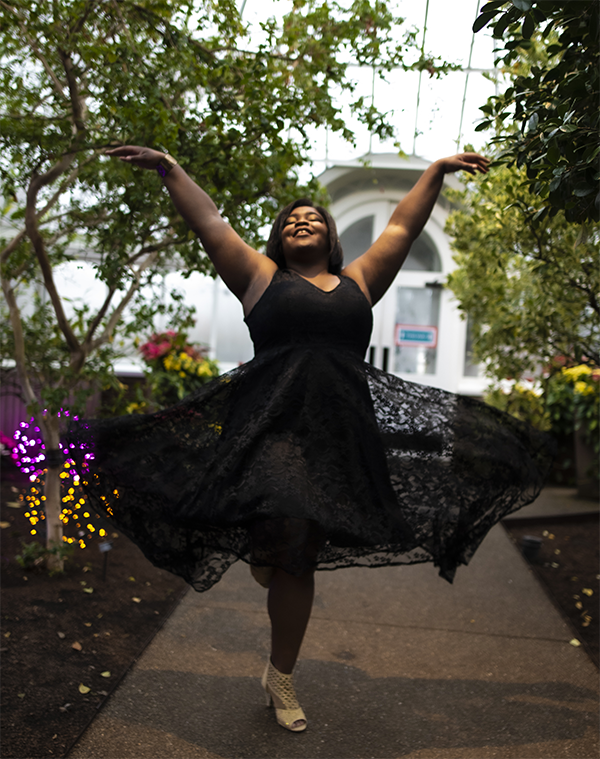 Degree/Program: Bachelor of Arts in Public Relations and Advertising
Now living in: Pittsburgh, PA
Job title: Manager of Young Alumni and Student Programs at University of Pittsburgh
 
Olivia Lynch sought memories and opportunities in the great Steel City when she chose to come to Point Park University. The Easton, PA native and Lehigh Valley Charter High School for the Arts alumna chose Point Park University because she wanted the flexibility of studying public relations and advertising while continuing her passion for baton twirling by joining University of Pittsburgh's Golden Girls.

Olivia's time at Point Park was enhanced by her academic and professional relationship with Professor Bob O'Gara, which has continued years after graduating. In addition to her campus experiences, Olivia threw herself into external challenges as well, participating in the Disney College Program. That experience with its networking connections and professional experience was genuinely invaluable and connected what she learned in the classroom to a professional setting. Olivia truly took advantage of all the opportunities Point Park offered and was on the Dean's List for three of her four years.

Currently, Olivia works for the University of Pittsburgh Alumni Association as their Manager of Young Alumni and Student Organizations. She oversees Pitt Alumni Student Network which is a student organization that focuses on school spirit, traditions, philanthropy, and networking.   Through her role at Pitt, she spearheaded the change of Homecoming King and Queen to "The Spirit of Pitt." This effort changed the recognition from what could be considered a popularity contest to the honorees being spokespeople for the University. Olivia is involved in numerous external university initiatives including Welcome Week, Pitt Day of Giving, and Campus-Wide Student Programming.

Olivia previously worked for the Crayola Experience, the Da Vinci Science Center, and Merlin Entertainments.

She is also a co-founder and current President of the Black Baton Twirlers Network (BBTN), a non-profit organization that provides a space to promote a spirit of community, inclusion, and the celebration of Black baton twirlers. Having been a baton twirler for 24 years and being a competitor at three World Championships, Olivia is undoubtedly someone to advocate for change in a historically predominately white sport and for rising baton twirlers to look up to. The BBTN is currently pursuing initiatives in the following areas: promoting and supporting current twirlers of color, showcasing resources, providing opportunities for former twirlers to engage with the sport of baton twirling, and providing opportunities through performances and professional development.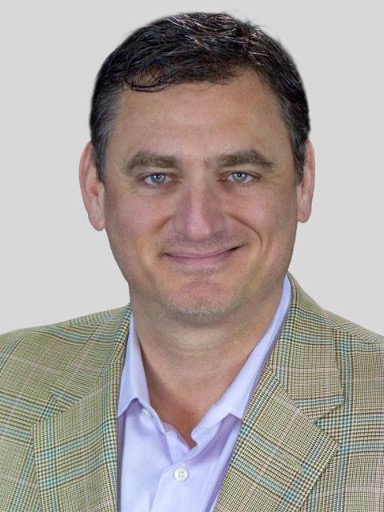 Degree/Program: Bachelor of Arts in Journalism
Now living in: Houston, TX
Job title: General Manager at AT&T SportsNet, Southwest Region
 
"Point Park is quintessentially Pittsburgh." David Peart shared that although he has lived and worked across the United States and spent much of his career outside of his hometown, he is "a product of being from Pittsburgh." It is part of his makeup and helped to form his work ethic: "My time growing up in Pittsburgh and attending Point Park University reinforced the importance and value of hard work.
Peart credits his success and experiences in the sports industry to his time at Point Park University. The school's hands-on, practical approach to learning fit his personality and formed the foundation that prepared Peart for his career as a leader for numerous professional sports teams across the country.

Peart is a respected sports, entertainment, and media executive with over 30 years of experience as a leader and innovator. He joined AT&T SportsNet Southwest in March of 2015 after more than 25 years in sports management. A return to broadcasting is a return to his early experiences at Point Park University's WPPJ Radio and his early job at KQV Radio.  As General Manager in Houston, TX, Peart oversees the day-to-day operations for the regional sports network that reaches fans in five southwestern states and is the broadcast home to the MLB Houston Astros and NBA Houston Rockets. Previously, Peart held senior executive positions with several professional teams, including the Dallas Stars, Texas Rangers, Houston Texans, San Francisco 49ers, and two stints with the Pittsburgh Penguins. Under his leadership, organizations managed by Peart have been recognized for innovation, record-setting business results, and contributions to the community.

Peart has contributed to numerous publications and books and has served as a featured sports and media management lecturer at universities, most notably: Stanford University Graduate School of Business; University of California, Berkeley; and Princeton University. He has also served as a founding member of the Board of Advisors of Sports Sponsorship and Sales Program at Baylor University and Advisor at Texas Southern University School of Communications.

Community support has always been an important focus for Peart. He has served on the boards of the Barbara Bush Houston Literacy Foundation, JA of Western PA, the National Aviary, and as a past Trustee for Point Park University. In addition, Peart has served numerous community and non-profit organizations, and developed an annual charity broadcast in partnership with the Houston Astros and Rockets, which has raised nearly $2 million dollars for local Houston beneficiaries. Committed to diversity, inclusion, and equity initiatives, he has partnered with several organizations in Southeast Texas to raise awareness for the importance of DEI issues in sports and sports broadcasting.

In addition to his Journalism and Communications degree from Point Park University, Peart studied Public Management at Carnegie Mellon University as well as the Program for Managers at Rice University Jones Graduate School of Business. Peart and his wife Julie live in Houston, TX, and are the proud parents of James Tyler Peart (also a proud Point Park University Alumnus) and Kelsey Reed Peart.