2022 Distinguished Alumni Awards: Olivia Lynch '13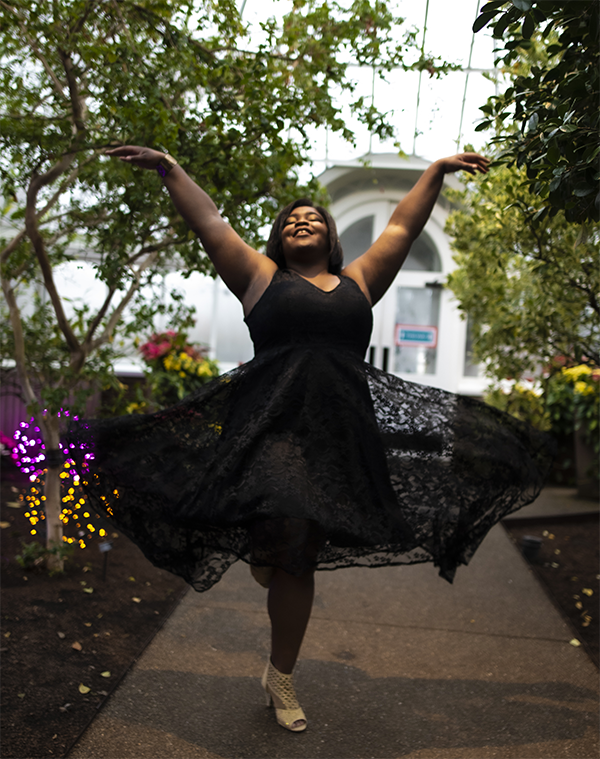 Name: Olivia Lynch
Degree/Program: Bachelor of Arts in Public Relations and Advertising
Now living in: Pittsburgh, PA
Job title: Manager of Young Alumni and Student Programs at University of Pittsburgh
 
Olivia Lynch sought memories and opportunities in the great Steel City when she chose to come to Point Park University. The Easton, PA native and Lehigh Valley Charter High School for the Arts alumna chose Point Park University because she wanted the flexibility of studying public relations and advertising while continuing her passion for baton twirling by joining University of Pittsburgh's Golden Girls.

Olivia's time at Point Park was enhanced by her academic and professional relationship with Professor Bob O'Gara, which has continued years after graduating. In addition to her campus experiences, Olivia threw herself into external challenges as well, participating in the Disney College Program. That experience with its networking connections and professional experience was genuinely invaluable and connected what she learned in the classroom to a professional setting. Olivia truly took advantage of all the opportunities Point Park offered and was on the Dean's List for three of her four years.

Currently, Olivia works for the University of Pittsburgh Alumni Association as their Manager of Young Alumni and Student Organizations. She oversees Pitt Alumni Student Network which is a student organization that focuses on school spirit, traditions, philanthropy, and networking.   Through her role at Pitt, she spearheaded the change of Homecoming King and Queen to "The Spirit of Pitt." This effort changed the recognition from what could be considered a popularity contest to the honorees being spokespeople for the University. Olivia is involved in numerous external university initiatives including Welcome Week, Pitt Day of Giving, and Campus-Wide Student Programming.

Olivia previously worked for the Crayola Experience, the Da Vinci Science Center, and Merlin Entertainments.

She is also a co-founder and current President of the Black Baton Twirlers Network (BBTN), a non-profit organization that provides a space to promote a spirit of community, inclusion, and the celebration of Black baton twirlers. Having been a baton twirler for 24 years and being a competitor at three World Championships, Olivia is undoubtedly someone to advocate for change in a historically predominately white sport and for rising baton twirlers to look up to. The BBTN is currently pursuing initiatives in the following areas: promoting and supporting current twirlers of color, showcasing resources, providing opportunities for former twirlers to engage with the sport of baton twirling, and providing opportunities through performances and professional development.