Professional Career-Readiness Center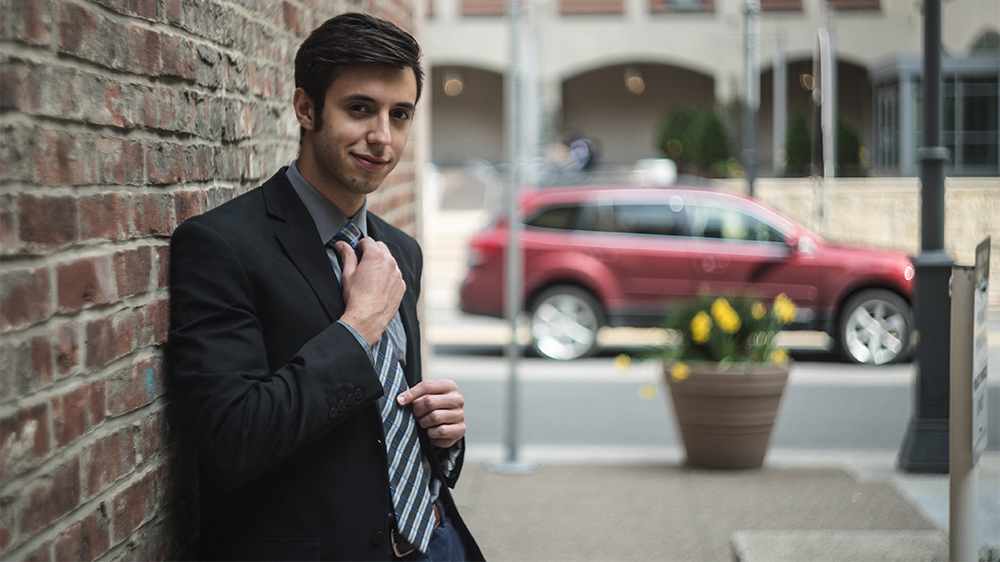 Welcome to the Professional Career-Readiness Center
The Career-Readiness Center is an education and resource center that provides programs and services to enhance student success by creating opportunities to achieve career readiness, increase knowledge of career pathways, and connect to experiential learning such as internships and co-ops.
The Center also assists students in developing professional skills and connecting to meaningful employment through strategic partnerships and targeted events. 
Individuals who utilize our programs and services learn to:
Explore and understand career options, develop professional marketing materials, participate in the job search process, and successfully complete interviews
Interact with business leaders, community members and employers through career-focused workshops, seminars and other networking opportunities
Establish professional career readiness by developing and practicing competencies identified by the National Association of Colleges and Employers (NACE)
Participate in experiential learning programs such as internships and co-ops, in order to gain real-world, professional experience
Key services
The Center offers a wide range of services to help students and alumni tap into employment resources and opportunities:
Career Center staff
Meet the staff of the Professional Career-Readiness Center! 
Video: The Pathway to Professional Career-Readiness
Schedule an appointment
We'll work with you in one-on-one counseling appointments at the Career-Readiness Center — or by telephone or email — whichever works best with your schedule.
Our office is open Monday-Friday, 9:00am-5:00pm. Saturday and evening appointments are also available. To schedule an appointment with a staff member, visit http://pointpark.joinhandshake.com/login. Contact us with any questions at 412-392-3950 or careerdev@pointpark.edu.
Alumni outcomes
85% of graduates are employed or enrolled in a program of continued education.
Pioneer Careers Podcast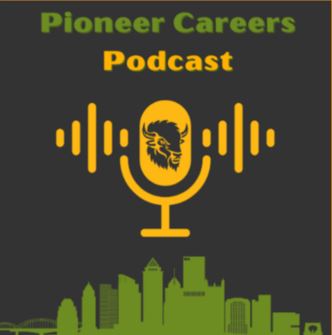 Bringing casual career topics into everyday life conversations.  Available on YouTube, Spotify, and Apple Podcasts