Meet the Staff
Career-Ready. That's the POINT.
Your Career Guides
The Professional Career-Readiness Center is here to help you — before and after graduation — with career mapping, job searches, professional documents, brand management, interviewing skills and much more!
Staff members can help you to develop your educational and career paths so that you reach your professional goals.
Jessica Boston, Director of Career-Readiness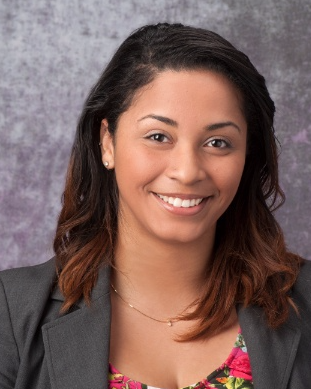 As the director of career-readiness, Jessica is responsible for overseeing the continuous improvement and implementation of the University's Career Readiness Program (CRP) in an effort to improve students' skills in the National Association of Colleges and Employers (NACE) competencies. 
Prior to this role, Jessica managed the Cooperative Education Program and worked in a variety of Human Resources and Higher Education positions.  Jessica found her love for student engagement and leadership development when working as a campus recruiter for a local healthcare organization. She finds it very rewarding to help students identify and eliminate obstacles that prevent them from reaching their full potential. 
Contact Info:
Kenneth Anderson, Coordinator, Student Engagement and Employer Recruitment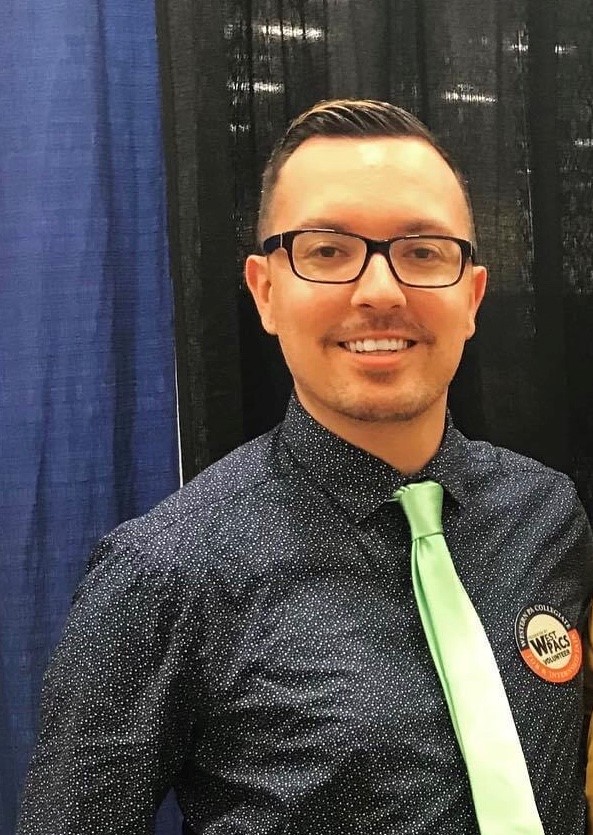 As an employer recruitment and student engagement coordinator, Kenny is primarily responsible for creating innovative and appealing events to engage students and employers together and with Point Park. Kenny is also a major component in keeping stakeholders connected to the university and with the Professional Career-Readiness Center.

Kenny found a passion for working in career development after completing a year-long internship in the Career & Professional Development Center at California University of Pennsylvania through the Master of Counseling Psychology program at Chatham University. He believes that a great work ethic starts with a strong mind, body, and soul through self-exploration. Also, Kenny brings a prideful background that, he hopes, creates positivity through everyone he comes into contact with.
Contact Info:
Dawnese Booker, Program Manager, Experiential Learning 
As program manager of experiential learning, Dawnese is responsible for the administration, coordination, and evaluation of programs, services, and policies related to experiential learning. Dawnese uses her background in higher education and human resources to build relationships with employers and students that help connect students to experiential learning opportunities such as internships and co-ops.

She has a passion for working with students and helping them combine their skills, interests and coursework with real-world experience to prepare for life after graduation.
Contact Info:
Elsie Boucek, Career Counselor
School of Communication | Department of Natural Sciences, Engineering and Technology | School of Education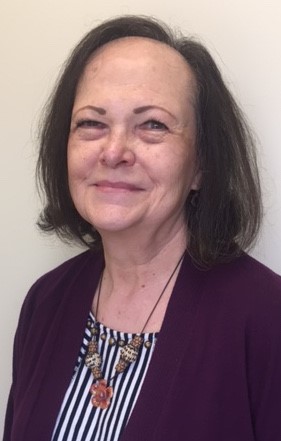 Elsie's extensive experience in higher education has given her a strong background for working with this diverse group of students. She enjoys guiding students through the career exploration process through the use of many assessments. In addition, she assists students with developing their resumes and honing their job search skills through workshops and individual appointments. 
 As a certified trainer for the Myers Briggs Type Indicator Elsie has extensive experience using the MBTI in career counseling, leadership training, personal growth and development, teaching style and learning style. 
Elsie is a member of several organizations that keep her in touch with current developments in the fields that her students are pursuing.  
Contact Info:
Michael Clarke, Coordinator, Cooperative Education (Pathways Program)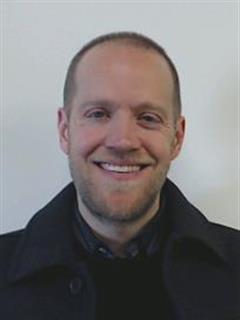 Mike is the Cooperative Education Coordinator at Point Park University. As the coordinator of the Pathways to Professional Careers Program, he recruits program participants, develops and facilitates career-readiness programming, and connects Pathways students to internships, co-ops, and other experiential learning opportunities.

He is currently accepting applications for the Pathways Program. If you are an undergrad student that is 17-24 years old, lives in Pittsburgh or Allegheny County, and earns less than $2400 per month, you may qualify for special career-readiness programming at Point Park. Please contact Mike at mclarke@pointpark.edu to learn more about Pathways.
Contact Info:
Laura Dulaney, Career Counselor
Department of Community Engagement | School of Business | Department of Psychology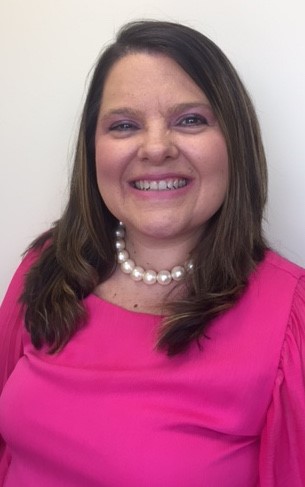 As the career counselor for various students (and alumni), Dulaney stays on top of business-related issues through her involvement with PCKIZ and WestPACS. You'll often find her presenting to business classes across campus, like SAEM classes, on how to approach career development.
Along with collaborating with Point Park's Athletic Department to conduct career development presentations to student athletes, Dulaney presents during the career preparation course each semester to Sport, Arts and Entertainment Management students.
She is Myers Briggs Type Indicator certified and brings eight years of experience in Values, Skills and Interest Inventories.

Contact Info:
Monica Ritter, Career Counselor
Department of Humanities and Social Sciences|Conservatory of Performing Arts
Department of Literary Arts and Social Justice | Criminal Justice and Intelligence Studies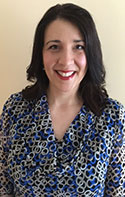 Monica regularly connects with students, faculty, alumni and industry professionals to build networks to help students thrive in pursuit of their career goals. Her background in career development and recruiting and passion for creative expression informs her work with students and alumni to identify and contribute their unique strengths through experiential and employment opportunities.
As the inaugural recipient of the Point Park University Student Employment Supervisor of the Year award, Monica helps students develop essential career readiness skills through hands-on employment mentorship, individual career advisement and class involvement in capstones, showcases, and performances. She is a member of the Western PA Career Services Association (WestPACS) and is certified to administer the Myers Briggs Type Indicator and Strong Interest Inventory. Her approach in career advising and development is conversational, collaborative and encourages exploration and understanding of current trends and professional standards.
Monica looks forward to the opportunity to provide partnership and assistance and invites students and alumni to schedule an appointment with her on Handshake.
Contact Info: