Meet the Staff
Career-Ready. That's the POINT.
Your Career Guides
The Professional Career-Readiness Center is here to help you — before and after graduation — with career mapping, job searches, professional documents, brand management, interviewing skills and much more!
Staff members can help you to develop your educational and career paths so that you reach your professional goals.
Dean Jolin, Director, Professional Career-Readiness Center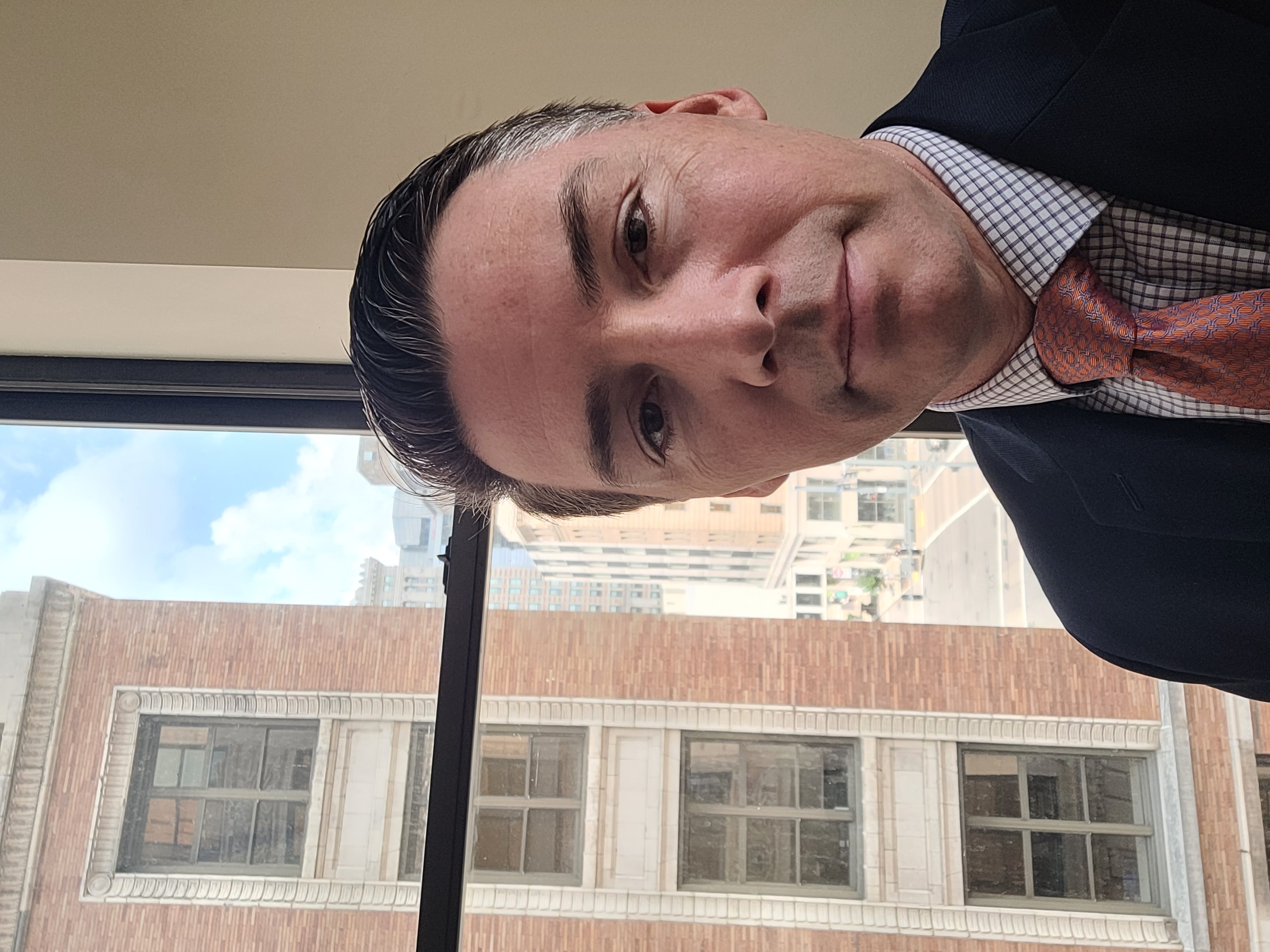 As the Director of Career-Readiness, Dean is primarily responsible for the day-to-day operations of the Professional Career-Readiness Center (PCRC). Dean is also focused on building and maintaining strong corporate and business relationships with employers to enhance employment opportunities for students while enrolled in an academic program and post-graduation.  This includes Point Park's Internship and Co-Op programs in addition to part-time, temporary, or full-time employment opportunities.
Dean has worked in career development for the past 10 years and in higher education for a total of 20 years. He is dedicated to working with the PCRC team to make sure students are setting goals to achieve their dreams and have the accessibility to connect with the Career-Readiness Center early on to explore career paths, track experiences, build a network, develop a resume or portfolio, and be ready to launch when opportunities become available. 
Career-Ready – That's the Point!
Contact Info:
Kenneth Anderson, Coordinator, Student Engagement and Employer Recruitment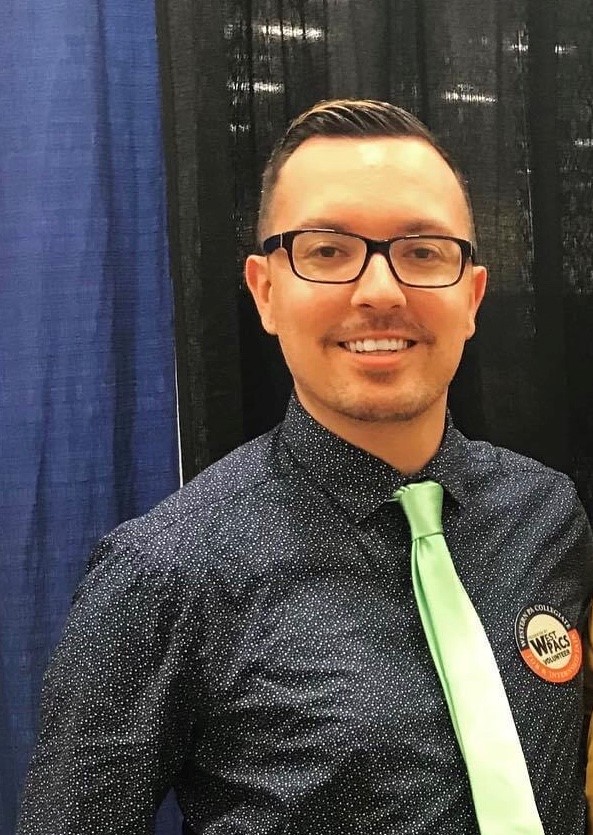 As an employer recruitment and student engagement coordinator, Kenny is primarily responsible for creating innovative and appealing events to engage students and employers together and with Point Park. Kenny is also a major component in keeping stakeholders connected to the university and with the Professional Career-Readiness Center.

Kenny found a passion for working in career development after completing a year-long internship in the Career & Professional Development Center at California University of Pennsylvania through the Master of Counseling Psychology program at Chatham University. He believes that a great work ethic starts with a strong mind, body, and soul through self-exploration. Also, Kenny brings a prideful background that, he hopes, creates positivity through everyone he comes into contact with.
Contact Info:
Elsie Boucek, Career Counselor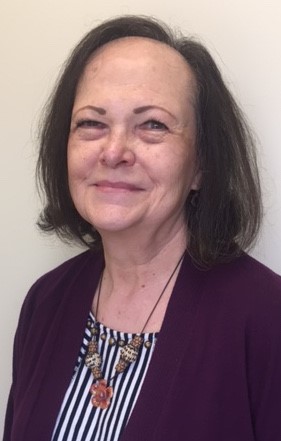 Elsie's extensive experience in higher education has given her a strong background for working with this diverse group of students. She enjoys guiding students through the career exploration process through the use of many assessments. In addition, she assists students with developing their resumes and honing their job search skills through workshops and individual appointments. 
 As a certified trainer for the Myers Briggs Type Indicator Elsie has extensive experience using the MBTI in career counseling, leadership training, personal growth and development, teaching style and learning style. 
Elsie is a member of several organizations that keep her in touch with current developments in the fields that her students are pursuing.  
Contact Info:
Michael Clarke, Coordinator, Cooperative Education (Pathways Program)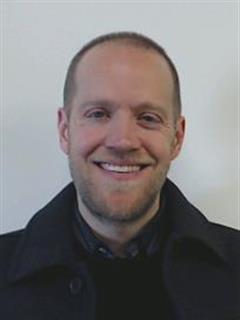 Mike is the Cooperative Education Coordinator at Point Park University. As the coordinator of the Pathways to Professional Careers Program, he recruits program participants, develops and facilitates career-readiness programming, and connects Pathways students to internships, co-ops, and other experiential learning opportunities.

He is currently accepting applications for the Pathways Program. If you are an undergrad student that is 17-24 years old, lives in Pittsburgh or Allegheny County, and earns less than $2400 per month, you may qualify for special career-readiness programming at Point Park. Please contact Mike at mclarke@pointpark.edu to learn more about Pathways.
Contact Info:
Monica Ritter, Career Counselor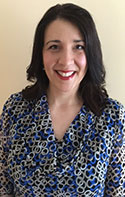 Monica regularly connects with students, faculty, alumni and industry professionals to build networks to help students thrive in pursuit of their career goals. Her background in career development and recruiting and passion for creative expression informs her work with students and alumni to identify and contribute their unique strengths through experiential and employment opportunities.
As the inaugural recipient of the Point Park University Student Employment Supervisor of the Year award, Monica helps students develop essential career readiness skills through hands-on employment mentorship, individual career advisement and class involvement in capstones, showcases, and performances. She is a member of the Western PA Career Services Association (WestPACS) and is certified to administer the Myers Briggs Type Indicator and Strong Interest Inventory. Her approach in career advising and development is conversational, collaborative and encourages exploration and understanding of current trends and professional standards.
Monica looks forward to the opportunity to provide partnership and assistance and invites students and alumni to schedule an appointment with her on Handshake.
Contact Info: