more news
Point Park Faculty Member Connects Engineering Students to Internships With Her Tech Company
Friday, July 12, 2019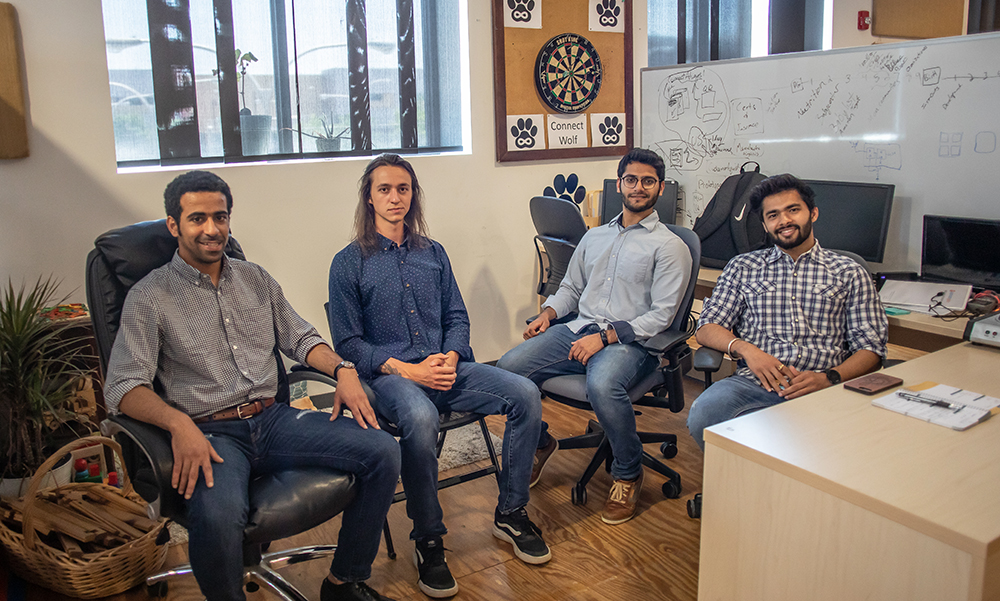 L to R: Talal Alrasheed, Joshua Jackson, Khalid Alzahrani and Dev Darshan Rajpuriya
Photos by Hannah Johnston, senior English major
"Point Park University has not only offered these students the technical background they need for their future, but ongoing advising and connection to the work in front of them. We are incredibly grateful to these students for their attitudes and attention, Dr. Gregg Johnson for supporting them both in career and engineering guidance and Point Park University for being a place where such wonderful new talent is nurtured and developed."
Jennifer Sydeski Hurd, founder and CEO, Connect Wolf, and part-time instructor, Point Park University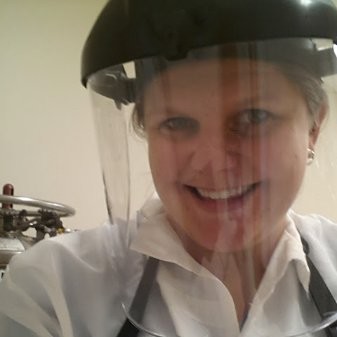 Electrical engineering technology majors Talal Alrasheed and Khalid Alzahrani; electrical engineering major Joshua Jackson and M.S. in engineering management graduate student Dev Darshan Rajpuriya, are interning this summer for Connect Wolf, a tech start-up connection company founded by CEO Jennifer Sydeski Hurd, a part-time professor for Point Park University.
Hurd (pictured right) — a scientist, engineer, business professional and entrepreneur — teaches engineering, science and chemistry classes in the Department of Natural Sciences, Engineering and Technology at Point Park and connected the students to their internships.
Her background spans across clinical operations, research and innovation, process design, project management and continuous improvement.
In the profiles linked below, Alrasheed, Alzahrani, Jackson and Rajpuriya discuss their internships with Connect Wolf, why they chose Point Park to study engineering, their favorite things to do in Pittsburgh and more.
---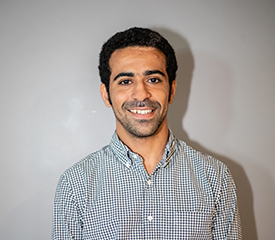 Major: Electrical Engineering Technology
Hometown: Riyadh, Saudi Arabia
What are your career goals?
"My career goals are to earn a Master of Science degree in engineering management from Point Park, work in the United States for a couple of years and then go back to Saudi Arabia and use my skills to help improve the electrical engineering industry there."
---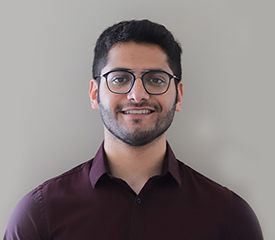 Major: Electrical Engineering Technology
Hometown: Jeddah, Saudi Arabia
What factors made you choose Point Park?
"I chose Point Park University because the location was convenient and the electrical engineering technology program offers both classroom and hands-on experience — and has an excellent rapport with internal and external companies. Point Park was founded on rich diversity, and I was intrigued by the positive community life on campus."
---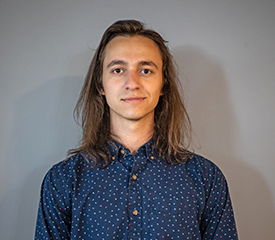 Major: Electrical Engineering
Hometown: Port St. Lucie, Fla.
How have your Point Park classes and the faculty helped you in this internship?
"Not only have the classes helped me with the knowledge to be able to problem solve on the job, but the CEO of Connect Wolf was actually one of my professors at Point Park!"
---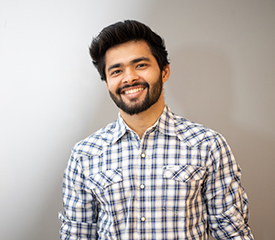 Major: M.S. in Engineering Management
Hometown: Ahmedabad, Gujarat, India
What factors made you choose Point Park?
"I researched a lot of universities, but selected Point Park University since their program prepares you, beyond just technical knowledge, to be an engineering manager ready to work in the industry without any assistance."
---
More About: School of Arts and Sciences, faculty, internships, electrical engineering, M.S. in engineering management, international