more news
HHS Symposium April 24 to Feature Expert on Victorian Literature
Thursday, April 9, 2015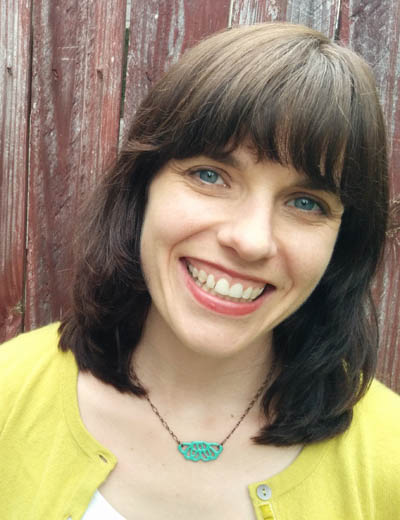 Keynote speaker Megan Ward, Ph.D.
In its sixth year, the annual Humanities and Human Sciences Symposium at Point Park University April 24 will feature keynote speaker Megan Ward, Ph.D., discussing "The Imaginary Archive," as well as research presentations and readings of poetry, fiction and nonfiction from students in the Department of Humanities and Human Sciences.
Students will be presenting on a diverse range of topics including psychology, English, global cultural studies, aesthetics, dance and biology.
The HHS symposium is free of charge and open to the public. It will take place from 11 a.m. to 4 p.m. in Lawrence Hall 200 and 201 and includes a buffet lunch.
About the Keynote Speaker
After teaching literature courses at Point Park for five years, Ward is now assistant professor of English at Oregon State University. Her work on realism and technology has appeared in journals such as Studies in English Literature 1500-1900, Configurations and Victorian Periodicals Review.
She is currently completing a book manuscript titled "Human Reproductions: Victorian Realist Character and Artificial Intelligence." In addition, Ward is associate director of Livingstone Online, a digital archive of the Victorian explorer David Livingstone.
More Information
For more information about the symposium, contact Karen Dwyer, Ph.D., assistant professor of English at kdwyer@pointpark.edu, or Barbara Barrow, Ph.D., assistant professor of British Literature, at bbarrow@pointpark.edu.
Check out the web feature story about the 2014 HHS Symposium.
More About: symposium, Department of Humanities and Human Sciences, English, research, faculty presentation, student presentations