more news
Professor Mulvihill Serves as Panelist at Pittsburgh Leadership Conference
Tuesday, October 27, 2015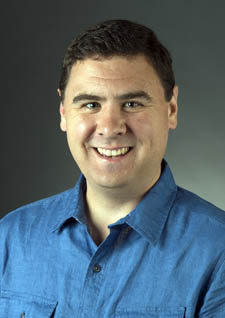 Patrick Mulvihill, D.Ed., visiting assistant professor in the School of Business at Point Park University, was a panelist Oct. 22 at the Sixth Annual Pittsburgh Leadership Conference.

The two panels Mulvihill served on were titled "Prepping for a Position of Power" and "Smart People Take Smart Risks." Overall, the conference explored leadership concepts that help organizations foster an environment of diversity and inclusion.

Mulvihill teaches courses at Point Park in the areas of business communication, leadership, research and problem solving with information technology. His research interests include organizational development, systems theory, leadership and qualitative research.
Learn More
Meet the faculty and learn more about the undergraduate and graduate programs offered through Point Park University's School of Business.
More About: faculty research, faculty, Rowland School of Business, research, Pittsburgh