more news
Professor Serves as Wellness Instructor in Colombia, Gives Global Entrepreneurship Lecture to Universidad del Valle de México Students
Thursday, March 21, 2019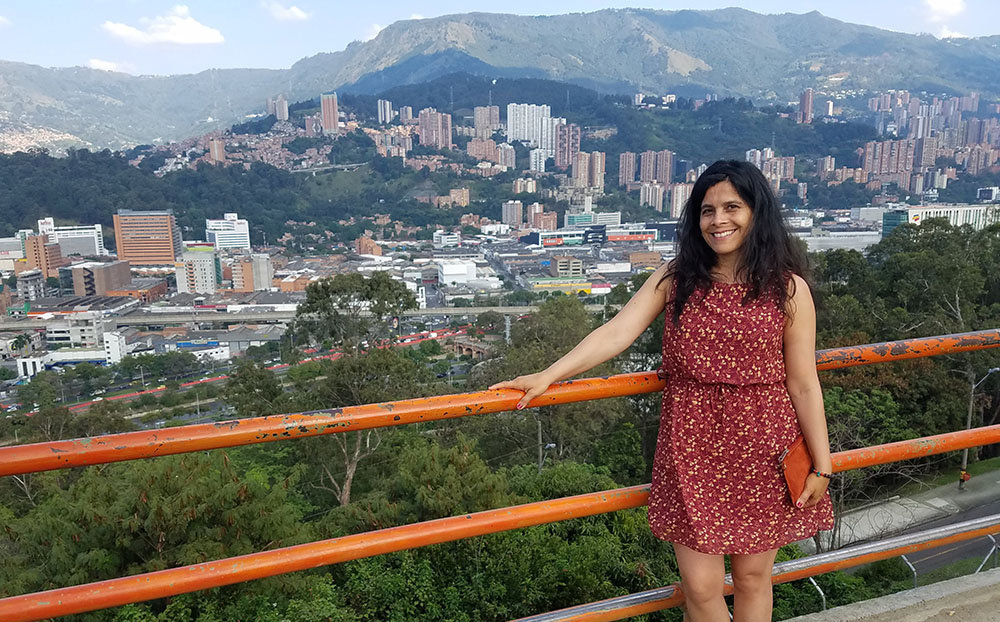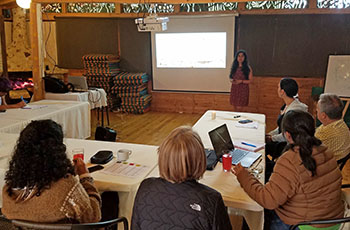 Point Park University Organizational Leadership Professor Helena Knörr, Ph.D., recently traveled to Medellín, Colombia, to teach yoga and mindfulness as part of a wellness retreat.
At the retreat, she gave a presentation focused on "Empowerment Through Holistic Approaches."
Knörr also recently gave an online lecture titled "Global Entrepreneurship: Best Practices" to MBA students at the Universidad del Valle de México.
Additionally this semester, Knörr presented on the topic "Cross Cultural Understanding of Organizational Culture" for students in the Ed.D. in leadership and administration program at Point Park and on "Business Models for Social Entrepreneurship: Best Practices" for the University's Ph.D. in community engagement students.
Learn More
Explore the organizational leadership and MBA programs at Point Park University.
Meet the Rowland School of Business faculty, request information or apply online.
More About: faculty, Rowland School of Business, faculty research, faculty presentation, international, organizational leadership, Ed.D. in leadership and administration, Ph.D. in community engagement