more news
SAEM Professor Earns Recertification as a Fundraising Executive
Wednesday, February 24, 2016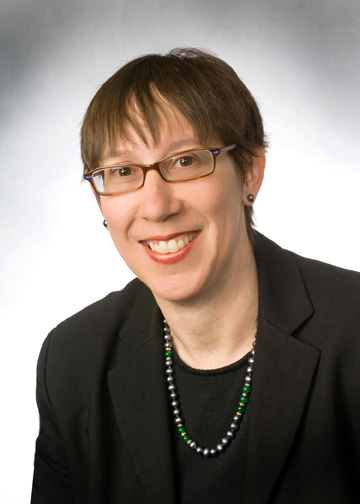 Teresa Gregory, M.F.A., CFRE, assistant professor of sports, arts and entertainment management at Point Park University, recently earned recertification as a Certified Fund Raising Executive by CFRE International.
Individuals granted the CFRE credential have met a series of standards set by CFRE International that include:
Tenure in the profession;
Education;
Demonstrated fundraising achievement; and
A commitment to service to nonprofit organizations.
In order to maintain certification status, certificants must demonstrate ongoing fundraising employment and fundraising results and continue with their professional education.
"As the certification is a voluntary achievement, the CFRE credential demonstrates a high level of commitment on the part of Teresa A. Gregory to herself, the fundraising profession and the donors who are served," remarked Jim Caldarola, CFRE, past chair of CFRE International.
CFRE International is an independent organization dedicated to the certification of fundraising executives by setting standards in philanthropic practice.

Gregory currently teaches Essential Fundraising Principles, among other courses in the SAEM program.
In addition to teaching at Point Park, Gregory is a senior partner for Pinnacle Fundraising Consultants, LLC., which provides strategic guidance and creative services to nonprofit organizations including assistance with fundraising (particularly government grant seeking), organizational development and technology solutions. Gregory has been part of leadership teams on campaigns ranging in size from $200,000 to $40 million for a wide variety of organizations.
Learn More
academics
faculty
More About: sports, arts and entertainment management, faculty, Rowland School of Business