more news
SAEM Professor Serves as Panelist at Marketing Conference in Puerto Rico
Wednesday, October 21, 2015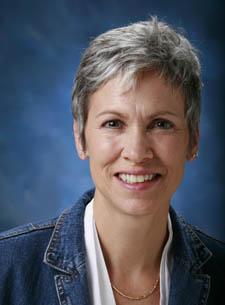 Paige Beal, M.B.A., assistant professor of sports, arts and entertainment management at Point Park University, was a panelist at the Marketing Management Association's 2015 Fall Educators Conference in San Juan, Puerto Rico.
The panel discussion was titled "Growing the Sales Program at Your University." As one of the panelists, Beal discussed the importance of rebranding sales as business development to enhance an organization's reputation.
Beal is building a new SAEM course at Point Park related to this topic called Personal Branding and Business Development.

"The course will focus on the importance of organizations building strong, positive digital presences as well as media and sponsorship business development," said Beal.
In addition, Beal will be judging an upcoming student sales competition Oct. 24 at West Virginia University.
Learn More
SAEM faculty
internships
careers
More About: Rowland School of Business, faculty presentation, sports, arts and entertainment management, faculty