more news
SAEM Students Place Third in National Collegiate Sports Sales Championship
Wednesday, March 31, 2021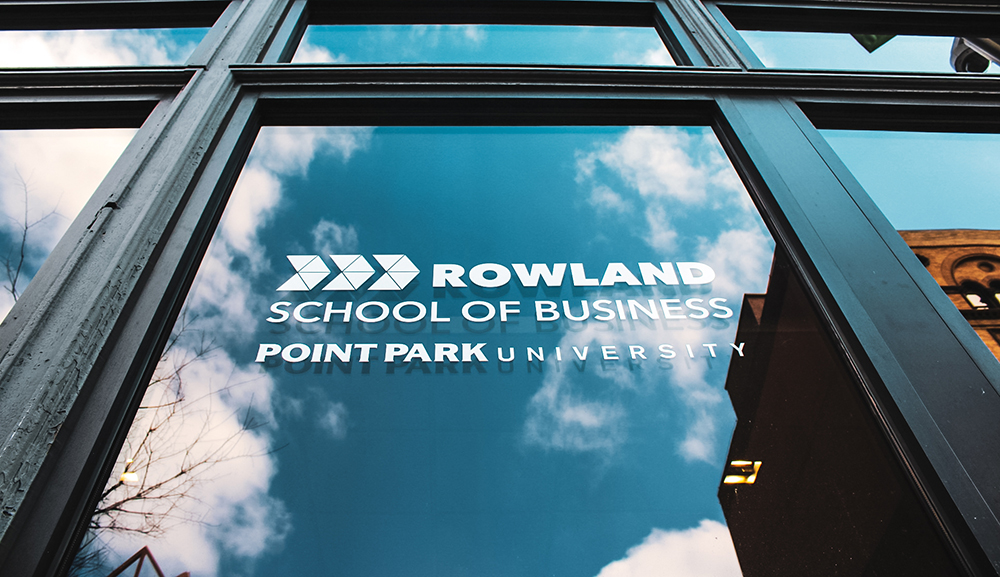 In Point Park's first year of competing, Sports, Arts and Entertainment Management students Stephen Adams, Miranda Ferguson, Jared Slattery and Erik Stouter finished third in the 2021 National Collegiate Sports Sales Championship, which allows students interested in sports sales to make the jump from college to the pros with an opportunity to showcase their skills in a competitive format. 
"I'm honestly in shock," Adams said. "I thought we did well, but third place is unbelievable!"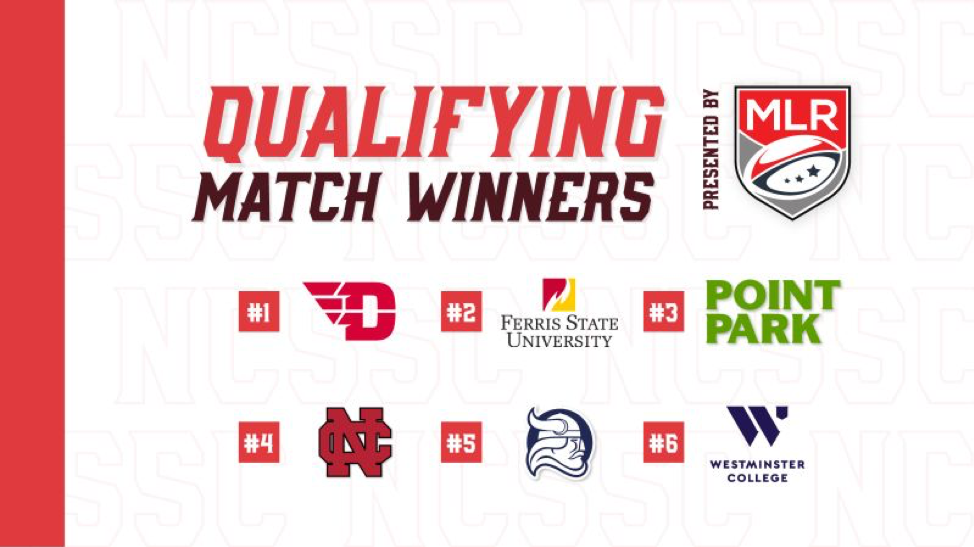 Recruiters, typically inside sales managers, serve as buyers in the role-play competition. The students, representing the Atlanta Hawks Premium Sales Department, pitched a premium ticket package virtually to the buyer.
"The experience was not only great for my resume, but it was also great for my skills," Ferguson said. "I liked conducting my own sales meeting, working with a professional and gaining helpful tips from the person I was selling to."
To prepare for the competition, the students studied background information on the Atlanta Hawks premium ticket products and participated in four weekly sales training workshops with Professor Robert Derda. They ran through sales pitch scripts and discussed how to make the conversation with the buyer more natural. Slattery jotted down several key phrases that Derda said could potentially come up in the sales meeting.
"Just like a football team watches a game film for the exact scenario and play to call, the exact phrase that Professor Derda said they might say was said, and I had my exact response written down and ready," Slattery said. "It caught my interviewer off-guard. A lot of SAEM classes put an emphasis on real-world application and talking to professionals in any setting, so I felt completely comfortable and well-prepared for the competition."
In addition to putting their skills into practice, Slattery appreciated the chance to talk to working professionals during the competition.
"My buyer was a sales manager for the Denver Nuggets, and he specialized in selling the same club and suite-level tickets for his team," he said. "That was the best part of the competition – creating a small connection with a real-world professional and getting to talk with him after our sales scenario."
Students can gain additional sales skills by participating in SAEM's other professional sports sales teams programs held throughout the academic year. 
"We have active partnerships with the Pittsburgh Penguins, Pittsburgh Pirates and the Cleveland Cavaliers, who train our students at the team's venues to become professional sports salespersons," Derda said. "Our students act as sales representatives for each of the professional teams and compete to become the top salesperson."
More About: sports, arts and entertainment management, Rowland School of Business, success story, faculty