more news
Alumna Sloan Pearson Performing With Paul Taylor 2 Dance Company
Alumni Profile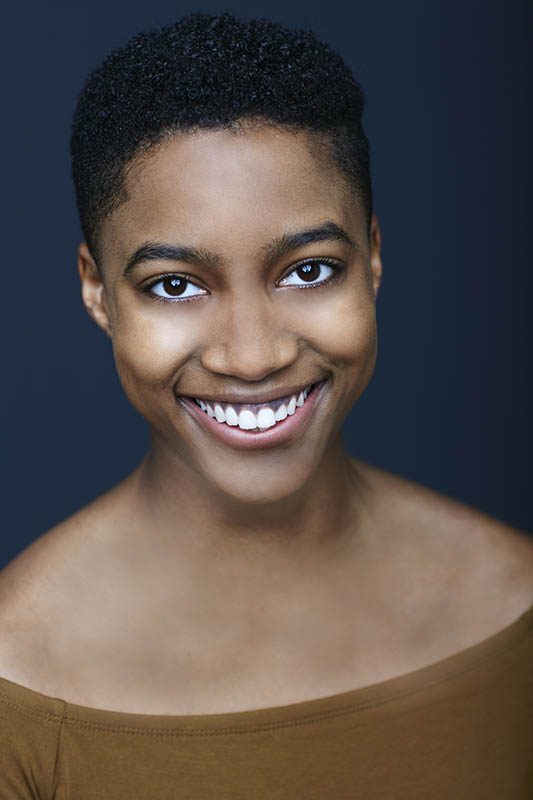 Meet Sloan Pearson
Job Title & Employer

Company member, Paul Taylor 2 Dance Company

Major

Dance (modern)

Graduation

April 2016

Hometown

Charlotte, N.C.

High School

Northwest School of the Arts

Now Living In

New York, N.Y.

Hobbies & Interests

Drawing, writing, reading and cooking
"Point Park's dance program set me up for success. I learned how to balance a rigorous schedule, maintain a healthy lifestyle, learn and retain choreography as well as how to incorporate my own artistry."
Sloan Pearson
Tell us about your performance career since graduating from Point Park.
Since graduating from Point Park in 2016, I performed with:
I am currently a company member with Paul Taylor 2 in New York City!
How have you grown as an artist since joining Paul Taylor 2?
I have grown in many ways. Paul finds artists who can project their individuality on stage. I have learned to lose myself dancing and go on the ride that he has created, and also take the audience on a ride as well.
Paul's work is some of the most challenging choreography I have experienced. You are pushed so much that you can't help but surrender yourself, and that is how you capture your most authentic work! He has allowed me to dance as my most open self, while challenging me mentally with choreography and counts, and athletic abilities.
Trusting yourself to do the work without thinking twice and committing to it is what allows me to excel. I have learned quite a bit about getting back to what is instinctual, and freeing about dance and life in general. I am growing and learning each day, and I look forward to continuing that journey with such an amazing organization. 
In what ways did Point Park's dance program prepare you for your career?
Point Park's dance program set me up for success. I learned how to balance a rigorous schedule, maintain a healthy lifestyle, retain choreography and incorporate my own artistry. 
Additionally, the dance program taught me the importance of community and my role in it. Everyone contributes in a work space, and being present within a process from start-to-finish is something I cherish and carry with me daily. 
Why would you recommend Point Park to a prospective student?
Point Park was my first choice to pursue a degree in dance. I knew the training I would receive would be amazing, but I had no idea that I would form so many lifelong friendships. At Point Park, the students, professors and accompanists are passionate about this art form which is something truly special. The connections you make here carry with you throughout your career, making the world a little smaller and more like home when you see an alum after you graduate!
Is there anything else you would like to add?
Training at the highest level and constantly challenging myself has allowed me to reach this point in my career. Hard work, focus, confidence, and sincerity within my work are all principles Point Park has reinforced in me.
I am so grateful for my mentors and experiences at Point Park. You can achieve all that you desire if you put in the work first! 
More About: faculty, dance, Conservatory of Performing Arts, modern